Cancer Cure Research 2017: Vitamin C Targets And Kills Cancer, According To New Study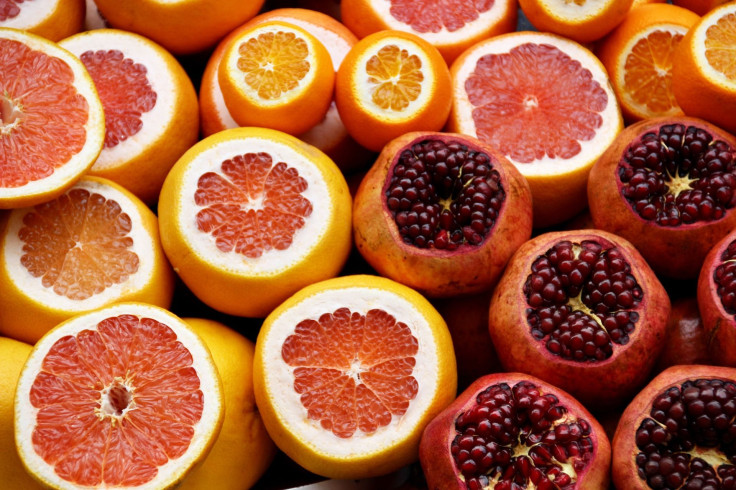 The newest cancer treatment may be cheap, all natural, and found in your local produce aisle. Researchers from the University of Salford in Manchester found that Vitamin C is up to 10 times more effective at stopping cancer cell growth than some drugs.
Read: Can I Prevent Dementia? Super Food Blueberries Help Preserve Brain Activity, Cognitive Function, According To Science
Prior research has shown that vitamin C reduced mortality in breast cancer patients, but this is the first piece of evidence indicating it could target and kill cancer stem cells. These cells are believed to inhibit chemotherapy treatment and might be why the disease recurs and metastasizes. For the experiment, scientists measured the impact of seven substances, including Vitamin C, on cancer stem cells. Though a natural antibiotic and one experimental drug did better than Vitamin C, the vitamin was 10 times more effective at stopping cell growth than another experimental drug, the university reported.
"Vitamin C is cheap, natural, non-toxic and readily available so to have it as a potential weapon in the fight against cancer would be a significant step," says co-author Dr. Michael P. Lisanti, professor at the university, in a statement.
According to the National Cancer Institute, high-dose vitamin C treatment options for cancer have been studied since the 1970s. Lab research indicates that large amounts of the nutrient could slow the growth of several types of cancer cells including prostate, pancreatic, liver and colon.
An article on WebMD explains that research on vitamin C's cancer-killing potential doesn't receive a lot of funding. In the late 1970s and early 80s, clinical trials by the Mayo Clinic found no anti-cancer benefits. However, many researchers have since argued that the tests were flawed as the vitamin was taken orally which causes it to be absorbed by the gut and excreted by the kidneys. Intravenous vitamin C, however, may be more effective.
Read:5 Potential Health Benefits Of Blue Green Algae, The Newest Food Craze
About 39.6 percent of men and women will get cancer in their lifetime, according to the National Cancer Institute. While the disease remains the leading cause of death worldwide, mortality rates continue to decline in the United States.
See Also:
Cancer Research 2017: New Software Detects Cancer Early; It's Available For Free
Why You Shouldn't Go Gluten-Free If You Don't Have Celiac Disease
Published by Medicaldaily.com