Cancer Drug Avastin May Increase Risk For Necrotizing Fasciitis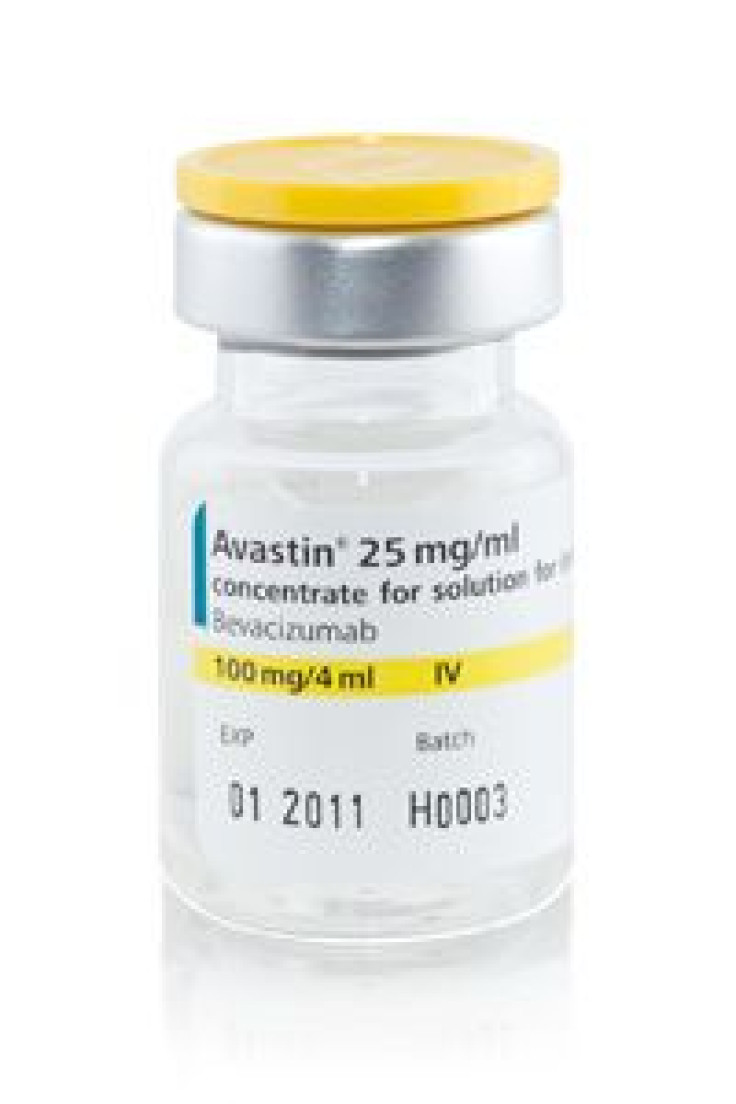 Necrotizing fasciitis, also known as flesh-eating disease, has been found in 52 patients who took cancer drug Avastin from November 1997 to September 2012, reported The Globe and Mail.

Avastin is used to treat colorectal cancer, lung cancer, and brain cancer, both alone and in combination with other chemotherapeutic agents. So far, 17 people worldwide taking Avastin and who developed necrotizing fasciitis have died, said The Globe and Mail.
Health Canada, the division of the Canadian government responsible for public health, and Avastin's maker Roche jointly issued a notice to the Canadian public and medical professionals this week, warning of the possible risks and symptoms. The U.S. Food and Drug Administration (FDA) issued a similar notice in March, added The Globe and Mail.

But given that more than one million patients have taken Avastin in the same timeframe as the 52 cases of necrotizing fasciitis, the risk is small and the drug is not being recalled.
Most of the patients who developed flesh-eating disease had colorectal cancer. Twenty-one of the 52 had gastrointestinal perforation, fistula formation. or wound-healing complications, according to the Health Canada notice. Roche added that patients with compromised immune systems or diabetes are at a higher risk for developing necrotizing fasciitis.
The flesh-eating disease, which is caused by a bacterium called Streptococcus pyogenes, claimed the life of Muppets creator Jim Henson in 1990. And this week, Jeff Hanneman, founding member and guitarist for metal band Slayer, died of liver failure after developing necrotizing fasciitis.
Published by Medicaldaily.com