Cancer Linked to Alzheimer's Disease: Having One Means Lesser Chance of Developing the Other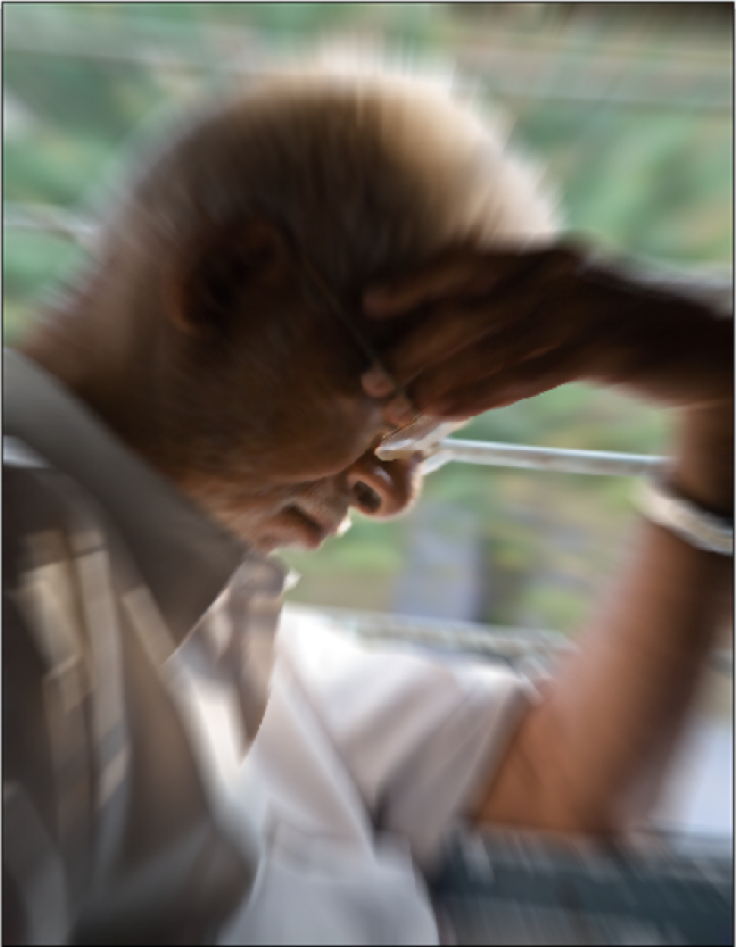 Cancer and Alzheimer's disease are two heavyweight illnesses for the elderly. But a study published today has found evidence that when you have one, it's less likely that you'll develop the other.
"Cancer and Alzheimer's have been viewed by researchers as completely separate," Dr. Massimo Musicco, lead author of the study at the National Research Council of Italy's Institute of Biomedical Technologies in Milan, said.
"Some of the knowledge that we have on cancer can be used for a better understanding of what happens when a person has Alzheimer's disease and vice versa," he said.
According to the National Institutes of Health, Alzheimer's disease is the most common form of dementia. It usually develops in people after they reach 60 years old, and currently affects an estimated 5.1 million American's. It's a brain disease that progressively kills a person's memory and thinking abilities. Eventually, a person isn't even able to remember how to engage in simple, everyday tasks. Current treatments aren't able to stop the progression of the disease or address their underlying symptoms.
How Did Musicco Find the Link?
Musicco based his study on a 2005 study that investigated the link between the two diseases in people over 65 years old. He then looked at cancer and Alzheimer's diagnoses for over a million people in Northern Italy with the help of prescription drug registries and hospital admissions. When each person was diagnosed with one of the diseases, they checked for the other one before the person was treated, and thereafter for the length of the study, NewScientist reported.
Between 2004 and 2009, over 21,000 people were diagnosed with cancer and almost 3,000 people had Alzheimer's disease. Only 161 people developed both diseases. Musicco and his team determined that those who developed Alzheimer's had a 43 percent lower chance of developing cancer and people with cancer had a 35 percent lower chance of developing Alzheimer's,
"The two diseases seem intrinsically related to human aging," Musicco told Reuters.
Biological Causes
"Cancer may be conceptualized as a high tendency of cells to reproduce, which is so high that it is no (longer) controlled," he said. "Alzheimer's disease is exactly the reverse. It's a sort of incapacity of neuron cells to reproduce."
Catherine Roe, of Washington University in St. Louis, who authored the 2005 study, says it could be caused by a tumor-suppressing gene, known as TP53. The gene is more active than normal in people with Alzheimer's, whereas it's inactive in about 50 percent of cancer patients, she said.
The Future of this Research
But the link between the two diseases doesn't mean one can prevent the other. If anything, finding the inverse link has "prompted thinking outside the box," Jane A. Driver, an epidemiologist, oncologist, and geriatrician at the VA Boston Healthcare System and Brigham and Women's Hospital, told Reuters.
"By further investigating this decreased risk, there's a good chance we'll be able to find completely new therapies," Driver said.
For example, the link between the two diseases could raise questions about drug development, according to USA Today, including how a drug might affect the development of one disease, if it was found to treat the other.
"That is something we have to think about."
Source:
Musicco M, Adorni F, Di Santo S, et al. Inverse occurrence of cancer and Alzheimer disease: A population-based incidence study. Neurology. 2013.
Roe, C, Fitzpatrick A, Xiong C, et al. Cancer linked to Alzheimer disease but not vascular dementia. Neurology. 2010.
Published by Medicaldaily.com