Cancer Surging Among People Under 50; Scientists Say Obesity, Alcohol And Poor Lifestyle Could Be Reasons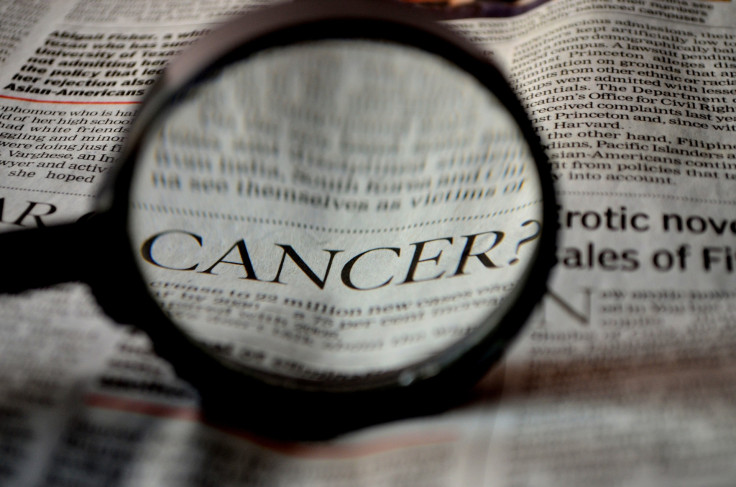 A new study has revealed a disturbing trend in cancer cases: a 79% surge in cancer diagnoses in people under the age of 50 in the past three decades. Researchers attribute the alarming rise in cases to factors such as obesity, excessive use of alcohol and poor lifestyle choices.
In the study, published in the journal BMJ, researchers from Zhejiang University School of Medicine and the University of Edinburgh's Usher Institute evaluated the data from the Global Burden of Disease (GBD), a 2019 study that looked at the occurrence of 29 different types of cancers worldwide from 1990 to 2019.
Researchers analyzed various aspects, including the number of new cases, deaths and health of early-onset cancer patients. They also studied the risk factors associated with these cancers in people aged between 14 and 49.
There were 3.26 million early-onset cancer cases in 2019. While the cases showed an increase of 79.1% since 1990, cancer-related deaths increased by 27.7%.
Breast cancer accounted for the largest number of cases (2.3 million), followed by lung and colorectal cancer. The maximum number of deaths was from lung cancer, followed by colorectal cancer and liver cancer.
Researchers believe one of the reasons for the increase in early-onset cancers could be improved screening and early diagnosis of the disease in developed countries.
While regions of North America, Australasia and Western Europe exhibited the highest occurrence of early-onset cancers in 2019, Eastern Europe, Oceania and Central Asia reported the highest mortality rates associated with these cancers.
"Dietary risk factors, alcohol use, and tobacco consumption were the main risk factors for top early-onset cancers in 2019," the researchers wrote. The lack of physical inactivity, a Western diet rich in meat and salt, environmental pollution and increased rates of obesity are the other factors pointed out in the study.
"Encouraging a healthy lifestyle, including a healthy diet, the restriction of tobacco and alcohol consumption, and appropriate outdoor activity could reduce the burden of early-onset cancer. It is worth exploring whether early screening and prevention programs for early-onset cancer should be expanded to include individuals aged 40–44 and 45–49, but further systematic studies and randomized trials are necessary to make a definitive determination," they added.
Published by Medicaldaily.com