Cannabis Drug Shows Promise In Treating Schizophrenia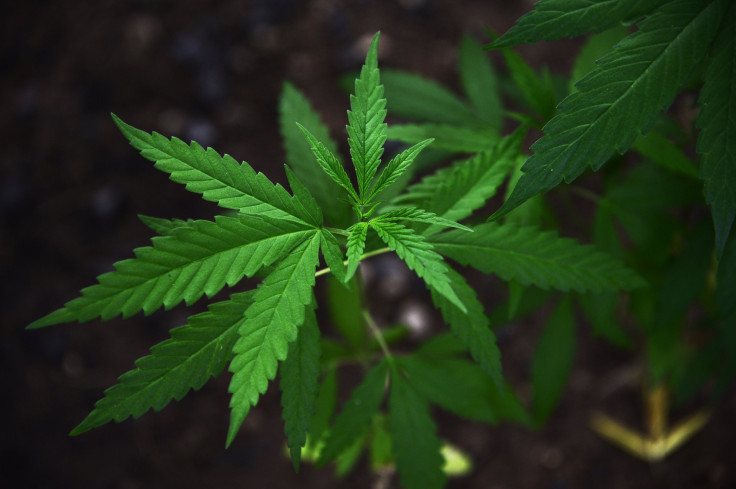 (Reuters) - An experimental cannabis drug for treating schizophrenia, developed by UK-based GW Pharmaceuticals Plc, was found to be superior to a placebo in a mid-stage trial.
The company's UK-listed shares jumped 12.5 percent, while U.S.-listed shares were up 10 pct.
The drug, cannabidiol, was tested in 88 patients with schizophrenia, who had failed to respond to anti-psychotic medication.
During the trial, patients remained on their anti-psychotic medication and received doses of either cannabidiol or a placebo, the company said in a statement
GW is testing its cannabis drugs for a number of indications, including cancer-related pain and epilepsy.
Marijuana, which is the dried bud of the cannabis plant, is illegal under U.S. federal law but is allowed for medical use in about half the country's states.
Interest in the medical effects of cannabis has been spurred recently by the legalization of recreational marijuana shops in Colorado and Canada's move to create a federally regulated medical marijuana industry.
(Reporting by Amrutha Penumudi in Bengaluru; Editing by Anil D'Silva)
Published by Medicaldaily.com