Can't Live With Cars, TV and Computers? Meet the People Actually Allergic to Modern Life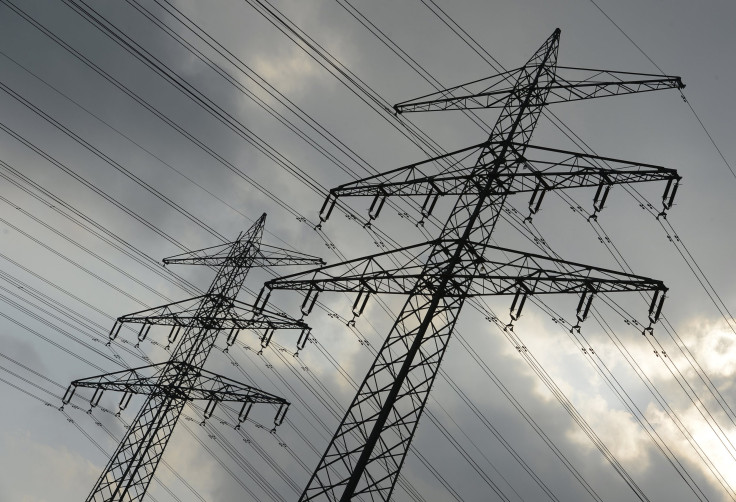 Multiple times each day, Barbara Lewis slides onto her twin bed. She slips a mask onto her face, which is connected to an oxygen tank. In order to entertain herself, she slides a book into a cellophane bag in order to prevent contact with the organic compounds in the ink. A portion of her living room is blocked off with aluminum foil in order to prevent contact with a cable box outside. On the rare occasions that she has to leave the house in order to run an errand, Lewis wears a gas mask.
"Some people call me courageous," Lewis said. "I get a lot of stares from children."
It may sound like an extreme case of obsessive-compulsive disorder, but Lewis actually says that she has a condition called chemical and electrical sensitivity. Her efforts are a part of a system meant to keep her "clean", as she says that fumes and wireless signals from televisions, cars, computers, and cell phones are harming her body and mind. Because insurance rarely covers her expenses, Lewis is living off of savings and plans to apply for disability.
Lewis was not always like this. At 53 years old, she used to be a speech pathologist in Miami, Florida. Then she had a bike accident, which triggered the syndrome. Lewis is not alone. She lives in a Dallas motel, a wing of which has been devoted to people suffering from the same condition.
One of them, Griselda Oliver, lives a few doors down from Lewis, though she recently became a homeowner. She remains unable to move out of her motel room though, because her new house has a smart meter attached to it. The meters, which will wirelessly submit customer information to utility companies, have provoked a firestorm in Dallas.
Oliver says that she can feel the radio frequencies sent out by the meter. "I feel dizzy. The floor feels unsteady, like I'm on a ship. This is not a good place for me to be," she said while standing in her master bedroom.
Many scientists believe that it is a psychological problem rather than a physiological one, but some doctors believe in their concerns. Dr. William Rea, for example, treats hundreds of patients with chemical and electrical sensitivity at the Environmental Health Center in Dallas. The clinic bills itself as "the world leader in the diagnosing and treatment of chemical sensitivities/allergies".
Though the smart meters have been found to be safe by utility company Oncor and by the Public Utilities Commission, Oliver still refuses to move out of the motel. She fears that she will never be able to move in unless the smart meter is removed.
The Environmental Health Center says that the condition can be treated with avoidance, oral and IV therapy, and masks with charcoal filters.
Published by Medicaldaily.com