Cantaloupe Recalled as 22 Cases Confirmed, Two Dead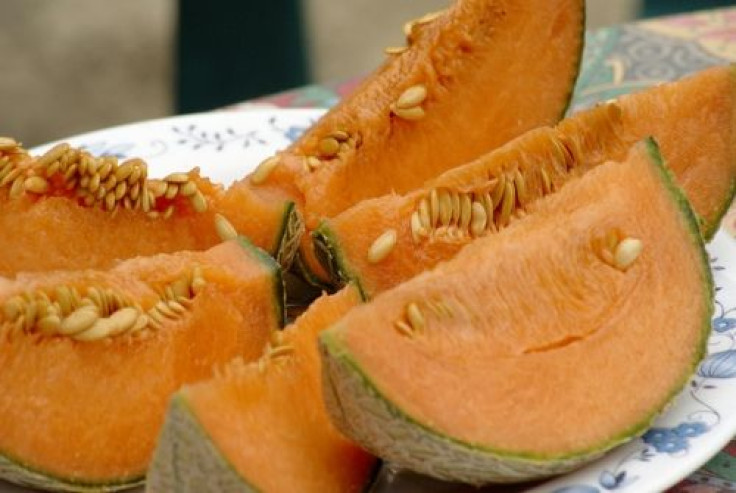 The ongoing listeria outbreak has caused some farmers to recall their melons from the market, after the FDA issued a warning that people at high risk of the disease should not consume the fruit.

The US Centers for Disease Control and Prevention reported this morning that the number of confirmed cases had risen from to 22, with the outbreak of listeria now in 7 states - Colorado (12), Indiana (1), Nebraska (1), New Mexico (4), Oklahoma (1), Texas (2) and West Virginia (1).

Earlier this week, the outbreak was reported as infecting at least ten people from New Mexico - now four - where Cantaloupes had been digested prior to contract the disease.

The listeria - which usually affects older people with symptoms that include fever, muscle aches, and diarrhoea - has never been linked to melons before in the United States. People at risk also include those with weakened immune systems.

Health officials from the state departments and the CDC are reporting cases of listeria in an effort to prevent its spread.

Story: Listeria Outbreak Could be Due to Cantaloupe

Fatal cases have included a 63 year old woman, a 93 year old man and 61 year old woman, from New Mexico, with a further death not identified.

Meanwhile, Jensen Farms, based in Holly, Colorado announced that it would be recalling all its melons grown in Rocky Ford, Colorado.
"Jensen Farms continues to stay committed to the highest levels of food safety and maintains many third party safety audits, as we have for many years. We continually look for ways to enhance our protocol," said Ryan Jensen, partner at Jensen Farms.
Published by Medicaldaily.com