Cantaloupes Have Caused Multistate Outbreak Infecting Almost 150 People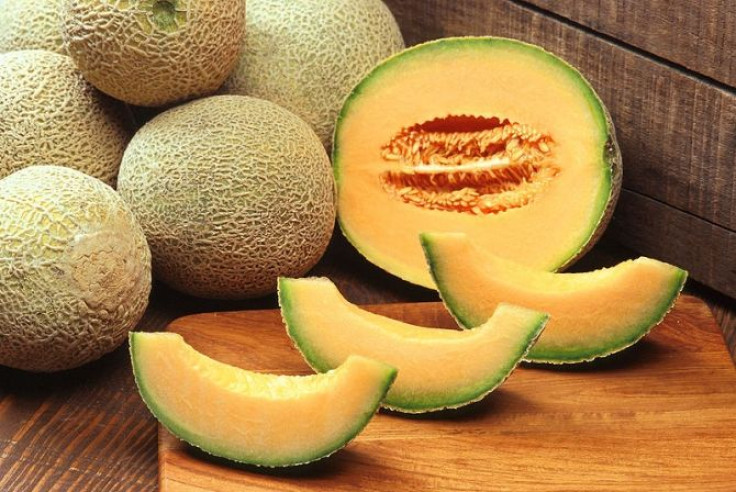 Health officials have reported a salmonella outbreak that has killed two and infected nearly 150 people in 20 states was caused by cantaloupes from southwestern Indiana.
Since July, 141 people have been infected with salmonella with 31 individuals needing to be hospitalized.
While victims come from states as diverse as New Jersey and Wisconsin, the bulk has been from Kentucky. Over a third of the victims, 50 people, have been infected with the bacteria call Kentucky home. Both of the deaths hail from the state as well.
The outbreak has caused a federal, state and local investigation. Officials say that the unnamed farm in southwestern Indiana has pulled their cantaloupes from the marketplace. Officials are also looking into the role that distributors may have played in the outbreak in an effort to discover where the disease originated. The farm will also keep their cantaloupes out of the marketplace for the remainder of the growing season.
Not all cantaloupes carry the disease. The Centers for Disease Control and Prevention recommends that, if you choose to buy cantaloupes, you check the sticker to discern from where the cantaloupes came. While many grocers are voluntarily removing cantaloupes from southwestern Indiana from their shelves, be sure to check that they are from other states. If they are unlabeled, ask about their origins.
If you have cantaloupe in your house and are unsure of the origins, it is advisable that you throw it out.
Salmonella poisoning causes diarrhea, cramps and vomiting. Symptoms generally begin within 12 to 72 hours of infection. The illness normally lasts four to seven days, unless cases are severe enough to require hospitalization. If treated incorrectly, the infection can result in death.
The impacted states include Alabama (7 cases), Arkansas (3), California (2), Georgia (1), Illinois (17), Indiana (13), Iowa (7), Kentucky (50), Michigan (6), Minnesota (3), Missouri (9), Mississippi (2), New Jersey (1), North Carolina (3), Ohio (3), Pennsylvania (2), South Carolina (3), Tennessee (6), Texas (1), and Wisconsin (2).
Published by Medicaldaily.com