Cantaloupes Recalled by Jensen Farms as Lawsuit Emerges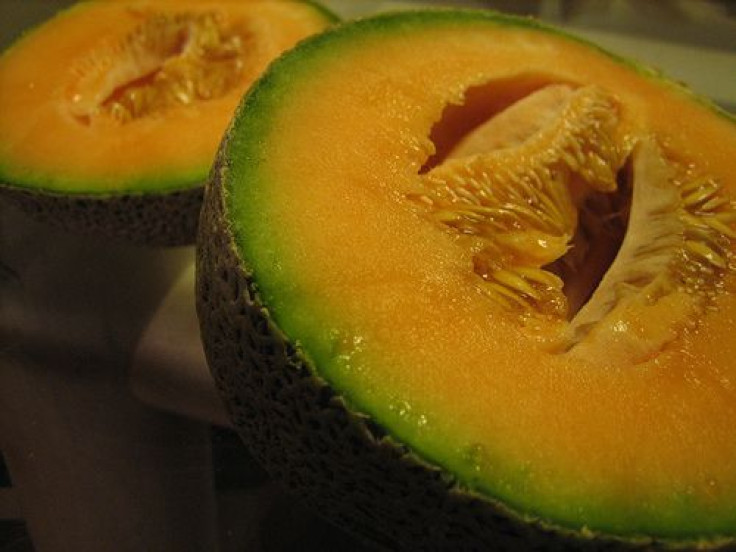 The company at the center of a listeria outbreak has recalled all its contaminated cantaloupes as a couple say they have evidence of a contaminated melon.
Tammy and Charles Palmer, Colorado filed a lawsuit Thursday alleging that the cantaloupe they bought at a local Wal-Mart tested positive for Listeria monocytogenes, the scientific name of the bacterium.
Palmer became sick on August 30 after consuming the cantaloupe, the suit states. He was still being treated, according to KRDO.com
Meanwhile, Jensen Farms, Holly, CO say they have recalled 300,000 melons potentially contaminated with the devastating Listeria bacteria which is up to 25 pct lethal in the elderly who are contracting the disease.

So far, 22 confirmed cases have been reported, with two deaths in Colorado and New Mexico, mostly in elderly patients.

Story: Cantaloupe Recalled as 22 Cases Confirmed, Two Dead

"Jensen Farms continues to stay committed to the highest levels of food safety and maintains many third party safety audits, as we have for many years. We continually look for ways to enhance our protocol," said Ryan Jensen, partner at Jensen Farms.
Published by Medicaldaily.com