Cardiorespiratory Fitness In Men Reduces Risk Of 9 Types Of Cancers: Study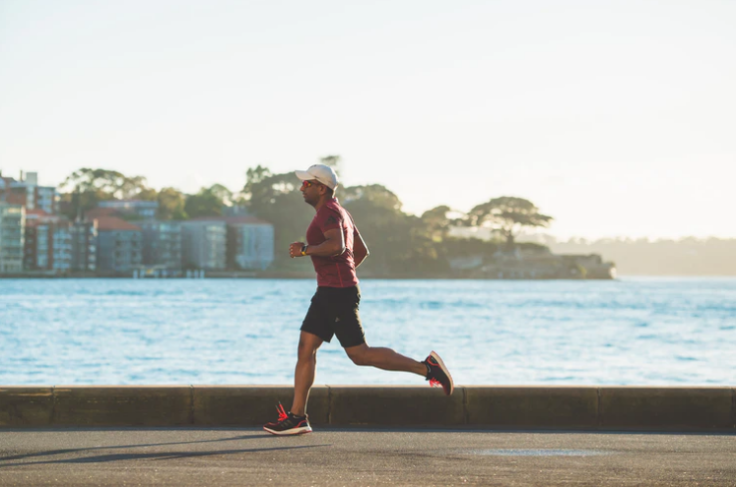 Being physically fit can reward you in many ways. A new study has found that good cardiorespiratory health in men can reduce the risk of developing nine types of cancers, including lung, liver and rectal cancer.
It cuts down the risk from 5% to 42% in certain types of cancers, according to a research paper published in the British Journal of Sports Medicine
Cardiorespiratory fitness is defined as the ability to carry out different aerobic exercises such as running, cycling and swimming for an extended duration.
For the study, the team evaluated the cardiorespiratory fitness of around one million young men in Sweden by asking them to ride a stationary bike. Initially, the participants rode the bike at a low resistance level for five minutes and then gradually raised it to 25 watts per minute until they reached a point of exhaustion and could not continue any longer. Based on the tests, the participants were categorized into low, moderate and high levels of cardiorespiratory fitness.
During an average monitoring period of 33 years, 84,117 participants (around 7%) developed cancer in at least one part of their body.
The rate of risk reduction in participants with high levels of fitness was maximum in the case of lung cancer (42%), followed by liver cancer (40%). With good cardiorespiratory fitness, the risk of rectal cancer was reduced by 5%, pancreatic cancer by 12%, bowel cancer by 18%, head and neck cancer by 19%, kidney cancer by 20%, stomach cancer by 21% and food pipe cancer by 39%.
"An increase in fitness seems to be associated with a lower risk of developing most of these cancers. But you don't have to reach the top, elite athlete level to have a lower risk," said Aron Onerup, a lead author of the study.
Researchers believe the results of the large-scale study will help promote interventions aimed at improving cardiorespiratory fitness in youth.
"From a public health perspective, you can see the kind of risk reductions that you might be able to achieve if you put public health efforts into facilitating physical activity and fitness in the population," Onerup said.
Published by Medicaldaily.com