Carpal Tunnel Syndrome Affecting Over 3 Percent of Working Americans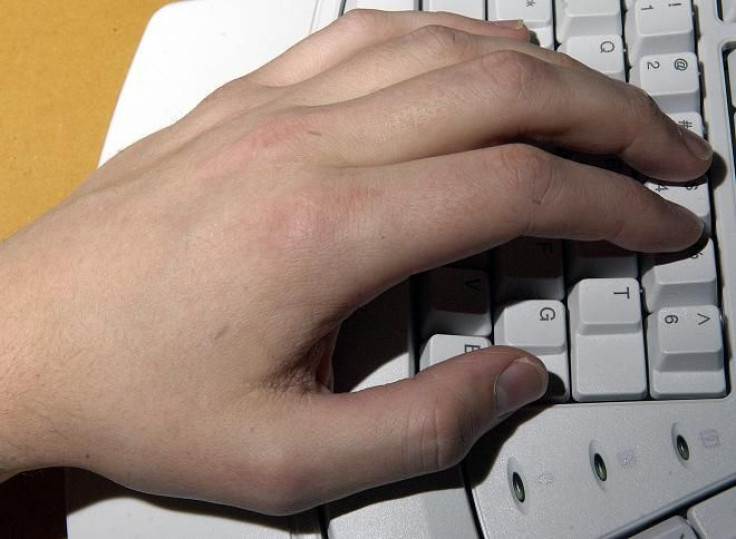 According to National Health Interview Survey data released today by the Centers for Disease Control and Prevention, an estimated 3.1 percent of employed adults aged 18–64 years had carpal tunnel syndrome in the past 12 months.
The percentage of employed adults with carpal tunnel syndrome increased with each age group, and employed women were more likely than employed men to have carpal tunnel syndrome in the past 12 months, regardless of age.
Carpal tunnel syndrome is pressure on the nerve in the wrist that supplies feeling and movement to parts of the hand. It can lead to numbness, tingling, weakness, or muscle damage in the hand and fingers, and is common in people who perform repetitive motions of the hand and wrist, like typing on a keyboard.
The National Health Interview Survey has monitored the health of Americans since 1957. NHIS data on a broad range of health topics are collected through personal household interviews.
Published by Medicaldaily.com