Cat Donuts, Sharks With Lasers On Their Heads, And Three More Awesome Animal-Inspired Products Born On The Internet This Week
One could think of the Internet as a primordial electronic goo, spawning all types of weird and delightful species of animal-inspired consumer products. Here are five that popped up this week on the web culture site Incredible Things:
#5 – Animal Butt Wine Stoppers
There are few 'first-world problems' more annoying than trying to re-cork an open wine bottle. Fret no more, as Animal Wine Stoppers from the company designboom are here to preserve both the freshness of your vino and your sense of humor. Each will set you back about $24.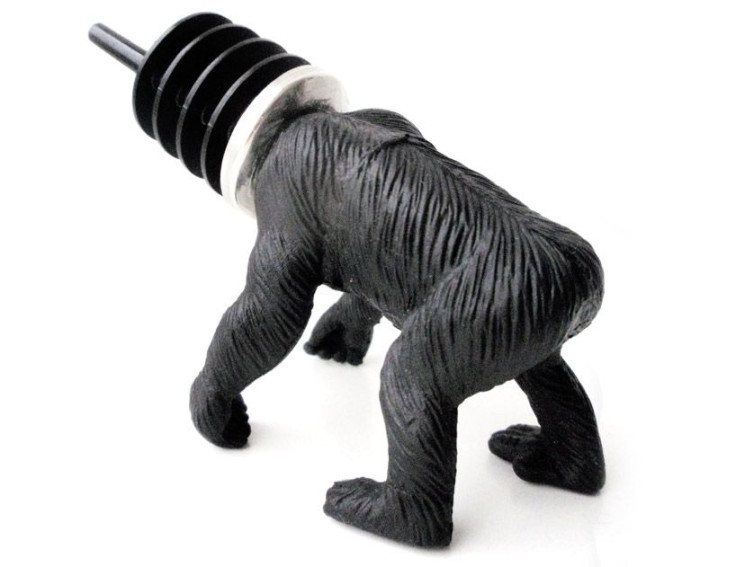 #4 – Sharks With Lasers On Their Heads
Any fan of shark week and the Austin Powers trilogy will love these "sharks with frickin' laser beams on their heads," according to ThinkGeek. $15.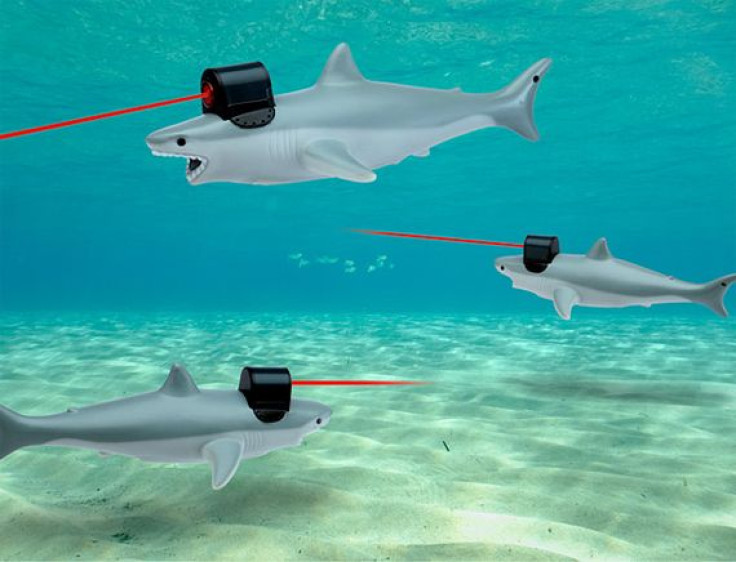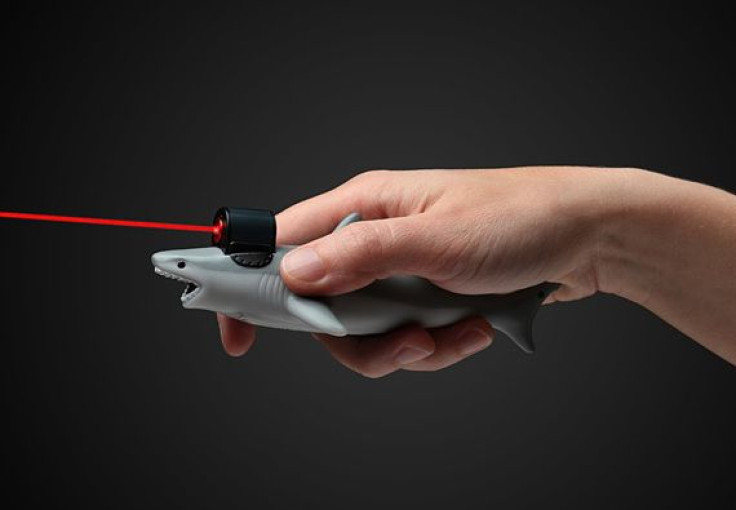 #3 – Sausage Dog Leash
Technically not inspired by an animal, one might think that a dog leash made out of sausages is doomed for failure…until you discover that the links are made out of plastic. $16.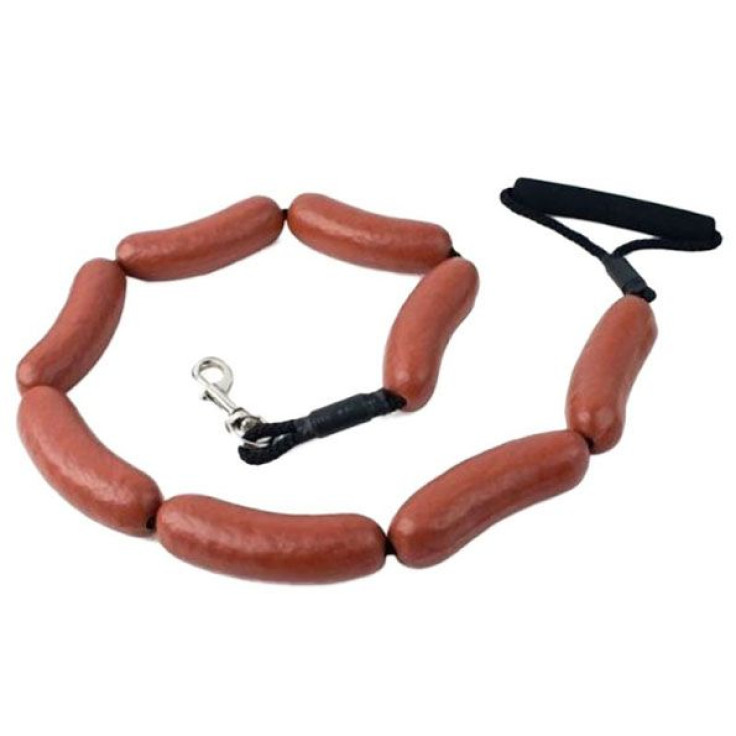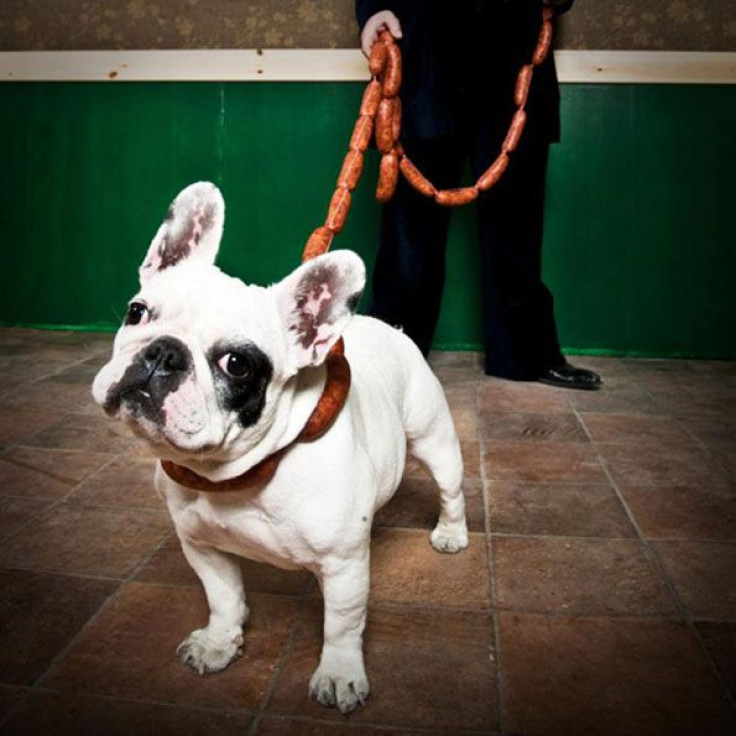 #2 – Dinosaur Serving Dish
Over 66 million year ago, they roamed the Earth, now it is time to let them dominate your party buffet. ThreeLittleMonkeys lists step-by-step instructions on how to turn your old dinosaur toys into a DIY cookie dish.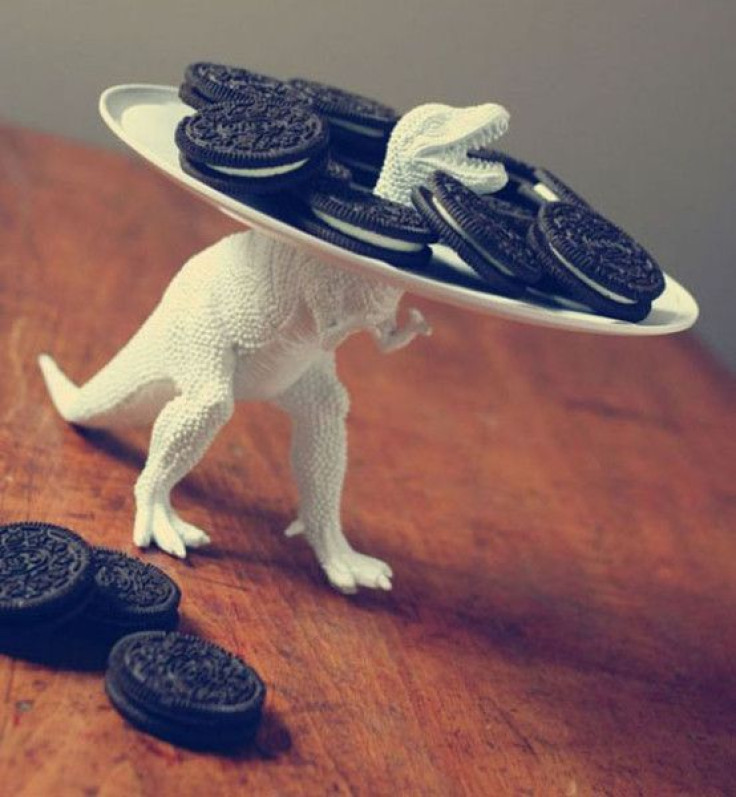 And finally at #1…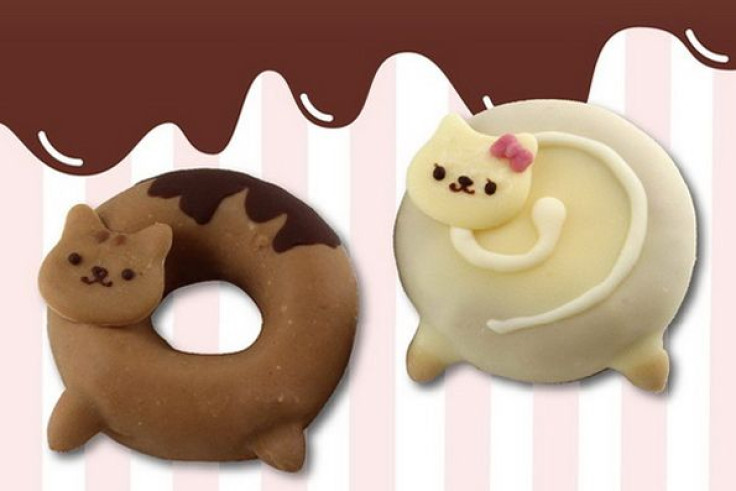 In what could only be described as humans 'playing god,' Japan has come up with cat donuts — coffee-dunkable pastries inspired by an anime series called One Nya hup. But if you don't feel like hopping on a plane bound for the two shops that sell them on the island nation, you can watch the DIY YouTube video below.
Published by Medicaldaily.com