Catching a Cold From Too Much of a Good Thing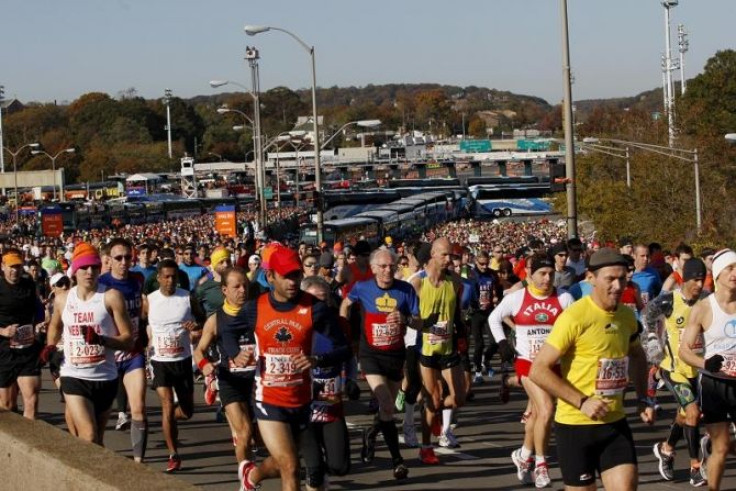 It's all about finding a happy medium.
According to research by the Society for General Microbiology, different levels of exercise can significantly increase or decrease your chances of catching a respiratory infection.
Regular moderate exercise can reduce the risk of catching cold-like infections, but prolonged strenuous exercise can make an individual more susceptible, Professor Mike Gleeson from Loughborough University told attendees at the annual Association for Science Education conference in Liverpool this week.
"If you have a tendency to be a couch potato then you probably have an average risk of catching an infection – typically 2-3 upper respiratory tract infections per year," said Professor Gleeson. "Research shows that those undertaking regular moderate exercise can reduce their chance of catching a respiratory infection, such as a cold, by up to almost a third. Conversely, in periods following prolonged strenuous exercise, the likelihood of an individual becoming ill actually increases."
Published by Medicaldaily.com