Catching Pediatric Eye Cancer With A Smart Phone: Digital Photography Reveals 'White Eye,' Early Sign Of Retinoblastoma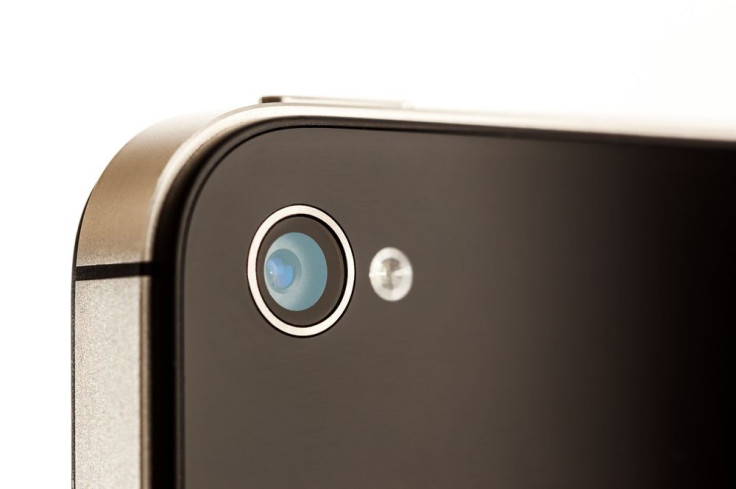 A digital camera or a smart phone may be enough to diagnose pediatric eye cancer, according to a new study. Researchers at Baylor University and Harvard University have determined that early signs of the cancer retinoblastoma often manifest as "white eyes" in digital photographs. The findings could transform current screening protocols and permit much earlier diagnosis.
The study, which is published in the journal PLoS ONE, sought to identify new, more effective diagnostic tools for retinoblastoma – a rare pediatric cancer of the eye that currently account for about 4 percent of all childhood cancers. Although 95 percent of children survive the disease, it can be fatal if the tumor growth goes unnoticed for too long. For this reason, early detection is crucial.
In their research, the team discovered that leukocoria – an early indicator of retinal tumor growth – is visible in many digital photographs as an abnormal white reflection in the pupil. "Diagnosing retinoblastoma continues to be a major challenge. One of the most effective methods for detecting it appears to be amateur photography," said lead author Bryan F. Shaw, whose own son recently survived the cancer. "In a majority of retinoblastoma cases, it is the parents that initiate the diagnosis based on seeing leukocoria or 'white eye' in photos of their children."
To investigate whether digital photography can be used as an accurate diagnostic tool, Shaw and his colleagues examined 7,000 photographs of young children with and without the condition. They found that the "white eye" phenomenon did not merely indicate the presence of a tumor growth, but its severity and progress as well. According to Shaw, the saturation of the abnormal pupil reflection changes with the size of the tumor.
"From our work, we were able to create the first quantitative scale of leukocoria by which to evaluate the intensity of retinoblastoma-linked leukocoria," Shaw said in a press release. "We were able to determine that the frequency of leukocoria can correlate with the clinical severity of retinoblastoma. Leukocoria can emerge in low frequency in early-stage retinoblastoma and increase in frequency during disease progression and decrease during disease remission."
According to the National Institutes of Health (NIH), retinoblastoma currently affects between 250 and 350 children each year. The tumor typically develops before the age of five. Shaw and his colleagues hope that as the global use of social media, smart phones, and digital photography increases, more and more parents will be able to catch the disease early.
Source: Abdolvahabi A, Taylor BW, Holden RL, Shaw EV, Kentsis A, et al. (2013) Colorimetric and Longitudinal Analysis of Leukocoria in Recreational Photographs of Children with Retinoblastoma. PLoS ONE 8(10): e76677. doi:10.1371/journal.pone.0076677.
Published by Medicaldaily.com