CDC: Americans Number One At Distracted Driving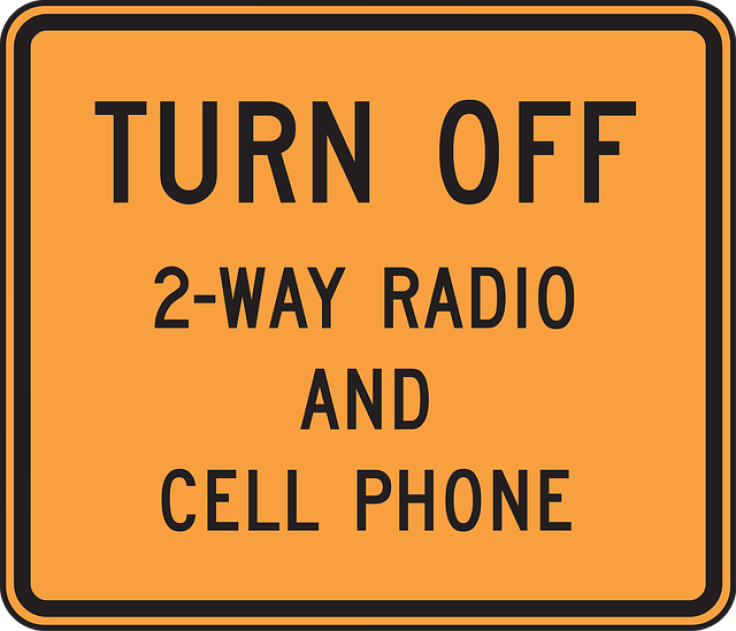 The operation of motor vehicles represents a growing threat to human health around the globe, killing 1.3 million people annually.
As we connect to one another more and more via electronics, Americans alone send nearly 200 billion text messages per month, many of them while driving. The Centers for Disease Control and Prevention in Atlanta today released data from a behavioral survey of much of the Western world, including the United States, the United Kingdom, Belgium, France, Germany, Portugal, Spain and the Netherlands.
By far, Americans were the worst, says Dr. N. Amy Ship, of Harvard University. Ship urges physicians across the country to speak with their patients about distracted driving as a behaviorial risk to their health.
With data collected by an independent research firm, the CDC reported significant variances in behavior across national boundaries. For example, 21% of British drivers ages 18-64 admitted to driving while using a cell phone during the past 30 days, in comparison with 69% of Americans and nearly 60% in Portugal.
With texting/typing and driving, Spain reported 15.1% with the double that rate in Portugal.
The ramifications of cell phone use on the road are clear. In the U.S., 3,331 people died in crashes involving a distracted driver, compared to 3,267 in 2010. Another 387,000 people were injured in 2011 I distracted driver crashes, compared with 416,000 in 2010.
The CDC says 18% of injury crashes in 2010 were caused by such crashes, whether because of voice calls, text and messaging or other distractions, such as eating and grooming.
Teenagers and children accounted for 11% of fatalities in distracted driving crashes in the U.S. in 2010. The CDC found few significant differences in behavior between men and women, with both groups using cell phones and texting and typing on the roadway.
U.S. Transportation Secretary Ray LaHood says the government would seek to mitigate deaths from distracted driving with a three-part formula: laws and law enforcement, continuing efforts to communicate with the public.
"We're going to keep doing what we've always done: Reminding people to take personal responsibility--and to turn off the cell phone every time they get into the driver's seat," LaHood says. "And we're going to keep pushing back against those who would minimize the risks of texting or talking while driving."
LaHood says drivers are "deeply mistaken" if they believe 5,500 deaths and approximately a half-million injuries per year in the U.S. is a reasonable cost for the freedom to text.
Published by Medicaldaily.com