CDC Investigates Elizabethkingia, The Rare Blood Infection Behind 18 Deaths In Wisconsin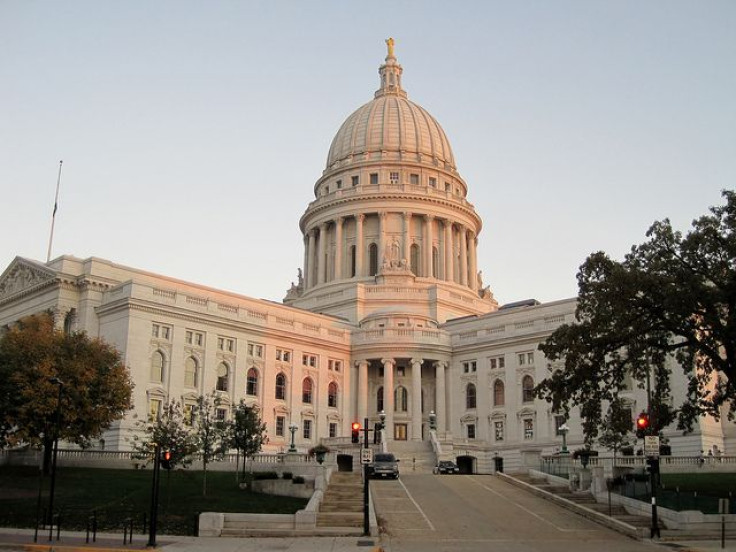 The Centers for Disease Control and Prevention has dispatched agents to Wisconsin to investigate 18 deaths and 44 cases of infection from Elizabethkingia, a type of bacteria that is often antibiotic-resistant, UPI reports.
State health officials began statewide surveillance on Jan. 5 after receiving notification of six potential cases between Dec. 29 and Jan. 4, according to Milwaukee-Wisconsin Sentinel Journal. The CDC's investigation will focus on how people came into contact with the bacteria, which rarely infects humans.
"Determining the source of the bacteria affecting patients in Wisconsin is a complex process," State Health Officer Karen McKeown told the Journal Sentinel. The source of infection is still unknown, though public health officials continue to work to contain the outbreak.
Symptoms
Wisconsin's Department of Health Services (DHS) describes Elizabethkingia, first identified in 1959, as bacteria that can infect the bloodstream and colonize the respiratory tract. Confirmation of the illness requires a laboratory test. Signs and symptoms include fever, shortness of breath, chills, or cellulitis. In severe cases, the infection may cause sepsis, a potentially fatal reaction that disrupts blood circulation, diverting blood from the body's vital organs.
Named after the CDC bacteriologist Elizabeth O. King, Elizabethkingia is more likely to cause illness among immune-compromised people, such as those receiving cancer treatments or living with HIV, or those with underlying medical conditions, including diabetes, alcohol dependence, and cirrhosis. According to the DHS, the infection is associated with a high death rate, though early detection and treatment increases the potential for positive results.
In Wisconsin, all those infected have serious underlying health conditions, while most are over 65 years old. DHS has not yet determined if the 18 deaths were directly caused by the bacteria, other serious health conditions, or both.
Though commonly antibiotic-resistant, analysis conducted at microbiology laboratories in Wisconsin shows most of the six isolates tested are susceptible to trimethoprim/sulfamethoxazole, flouroquinolones, and piperacillin/tazobactam.
According to the CDC, Elizabethkingia is so rare there is no national surveillance for it, and no one knows how many people become sick or die from infections each year.
An 87-year-old woman was found to have the bacteria in her bloodstream before she died. Her daughter, who contacted the Journal Sentinel reporters, said her mother had difficulty breathing and felt lethargic when taken to Waukesha Memorial Hospital. According to the daughter, CDC investigators swabbed the shower head and faucet at the assisted-living home in Muskego where the woman lived.
Elizabethkingia often contaminates water and may remain in sinks or linger on surfaces, which allows it to spread to those who come in contact with it. In their search for its origin and common environmental link, the Journal Sentinel reported the CDC investigators have even considered whether the bacteria could have been present in skin creams.
Published by Medicaldaily.com