CDC Expected To Declare End To Chipotle's E.coli Outbreak, According to WSJ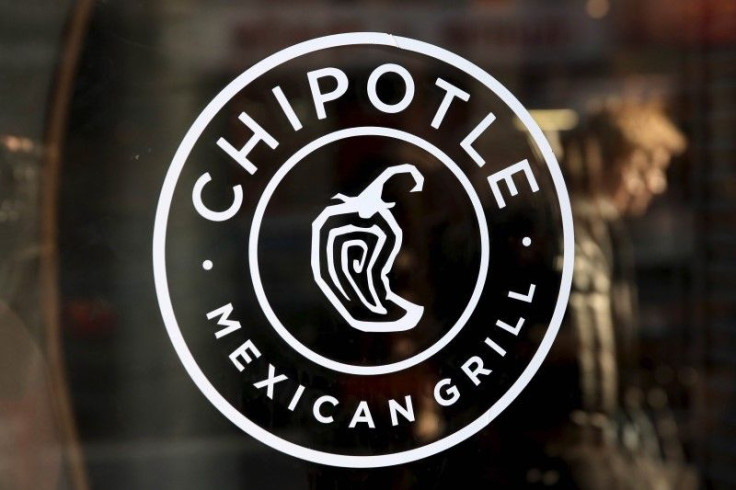 (Reuters) - The E. coli outbreak that affected dozens of Chipotle Mexican Grill customers in nine states last year is expected to be declared over as soon as Monday, the Wall Street Journal reported, citing people familiar with the government's investigation.
Investigators have not been able to pinpoint the ingredient responsible for the contamination, the Journal said. (http://on.wsj.com/1UBmJ03)
Chipotle has been grappling with a multistate E. coli outbreak that hit the burrito chain's sales and stock price.
The first outbreak surfaced last October. Later, it spread to more states, and the last case of illness linked to Chipotle was reported over two months ago.
According to the U.S. Centers for Disease Control and Prevention, most people infected with E. coli develop symptoms three to four days after contact with the germ. E. coli infections are spread by oral contact with fecal matter and can cause serious symptoms and even be life-threatening.
Chipotle's executives have been reassuring customers and investors that steps are being taken to tighten food safety at the popular burrito chain and that they would prevent future food poisoning outbreaks.
Chipotle is expecting to woo back customers with stepped-up advertising and direct outreach to its most loyal customers.
The company could not immediately be reached for comment.
(Reporting by Sangameswaran S in Bengaluru; Editing by Peter Cooney)
Published by Medicaldaily.com