CDC: Finger on J&J Pause Button Will Be Lifted in Days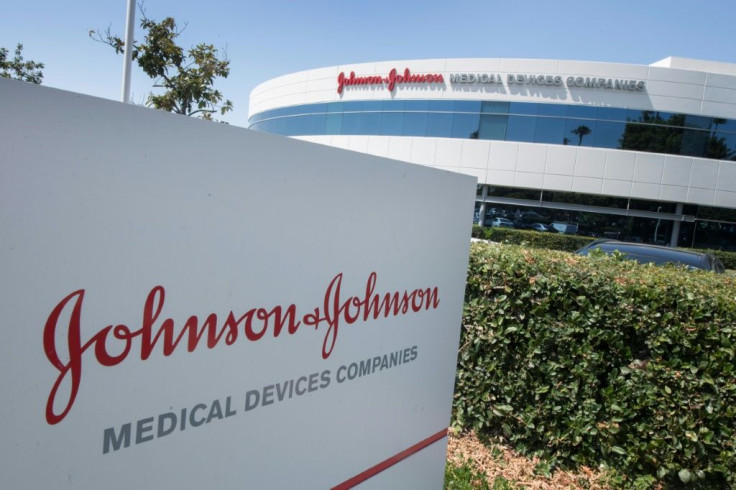 The pause on the Johnson & Johnson Covid 19 vaccine should last days, not weeks, according to CDC and FDA officials.
In a 37-minute online briefing Tuesday, government health officials said pausing administering the J&J vaccine will give scientists time to investigate what appears to be an autoimmune response that leads to cerebral venous sinus thrombosis, an extremely rare, severe stroke-like reaction.
With more than 6 million doses of the J&J vaccine administered so far, there are six known cases of CVST. All occurred in women 18 to 48 years of age. One woman has died and another is in critical condition.
CVST is rare, affecting five people in 1 million, according to Johns Hopkins Medicine. However, the J&J cases are even more rare because they are accompanied by a low platelet count, according to Peter Marks, MD, PhD, a panel member and director of the FDA Center for Biologics Evaluation and Research.
"Right now these events appear to be extremely rare," Dr. Marks said. "That said, Covid-19 vaccine safety is a top priority for the federal government and we take all events following vaccination very seriously."
In the reported cases, the adverse reaction occurred 6 to 13 days after receiving the J&J vaccine. Recognizing that the pause would worry people who have received it, Anne Schuchat, MD, a panel member and the CDC's principal deputy director, tried to assuage fears.
"For people who got the vaccine more than a month ago, the risk to them is very low at this time," said Dr. Schuchat. "For people who recently got the vaccine in the last couple of weeks, they should be aware to look for any symptoms."
Those symptoms include severe headache, abdominal pain, leg pain, or shortness of breath. Anyone experiencing any one of those symptoms should immediately contact their doctor. Dr. Schuchat added that the CDC has not had any reports of low platelet counts in the more than 190 million people who received either the Pfizer/BioNTech or Moderna vaccines. Both of those vaccines use new mRNA technology. The J&J vaccine uses an adenovirus.
The CDC's independent Advisory Committee on Immunization Practices was expected to begin reviewing the J&J case data Wednesday to consider the next step. In the meantime, officials will alert doctors about the symptoms and how to treat patients who are affected.
"We're committed to follow the science and to ensure transparency and provide regular updates," Dr. Schuchat said. "We are going to tell you what we know when we know it and what you can do to protect yourself. Our intention is to update you in the days ahead."
While no one is sure about what causes the rare reaction, a leading theory, said Dr. Marks, is that an immune response activates platelets which leads to clotting and the stroke-like reaction. Similar cases of blood clotting have been reported in Europe with the AstraZeneca vaccine. In those cases blood clots formed in the gastrointestinal system.
Robert Calandra is an award-winning journalist and book author who has written extensively about health and medicine. His work has appeared in national and regional magazines and newspapers.
Published by Medicaldaily.com