As Summer Nears, CDC Warns Of Health Violations At US Public Pools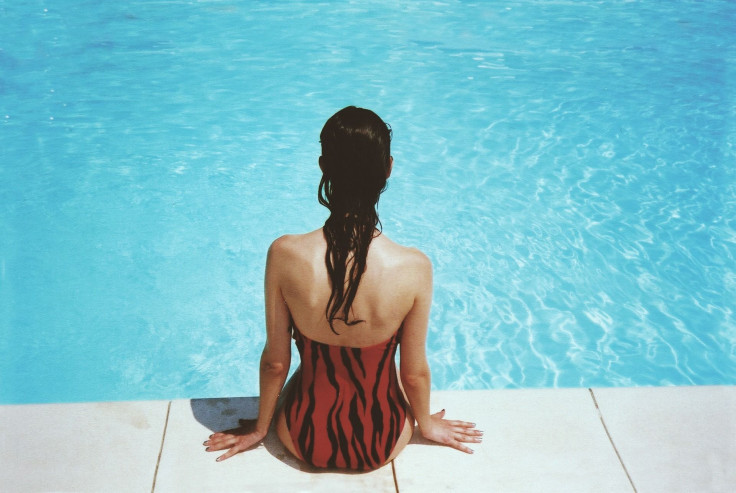 Nearly 80 percent of public swimming pools and hot tubs inspected in five U.S. states in 2013 had health or safety violations, highlighting a public health threat ahead of summer, the Centers for Disease Control and Prevention said on Thursday.
The CDC said it studied the five states with the most public swimming facilities: Arizona, California, Florida, New York and Texas.
In one of every eight pools inspected, the violations were so serious the pools were forced to close immediately, the U.S. health agency said. One out of five children's wading pools inspected was immediately closed, according to the study.
"This is particularly troubling because children who are still learning their toiletry skills are more likely to contaminate the water, and more likely to swallow the water, both of which can lead to diarrheal illness," Michael Beach, the CDC's associate director for healthy water, said during a telephone conference.
Improperly maintained pools have been linked to a variety of accidents and illnesses, from drowning to intestinal parasites, the CDC said. About 4,000 people drown in pools and elsewhere each year in the United States, and there were nearly 350 disease outbreaks linked to pools from 2003 to 2012, the agency said.
The most common violations revealed by the study were too little disinfectant, such as chlorine, and inadequate safety equipment to prevent drowning, the CDC said. The 2013 study is the latest year for which data is available.
The CDC called on the public to perform their own inspections of pools before jumping in, even using test strips to make sure disinfectant levels are high enough.
Almost a third of local health departments nationally do not regulate or inspect pools, making scrutiny by the public even more vital, the agency said.
If the water is too cloudy to see the main drain, the pool should not be open, Beach said.
"If you find any problems, don't get in the water," he said. "Tell the person in charge so the problem can be fixed first."
(Editing by Colleen Jenkins and Alistair Bell)
Published by Medicaldaily.com