CDC Reports First Chikungunya Case Acquired In The United States; Disease Spreading Globally Through Mosquitoes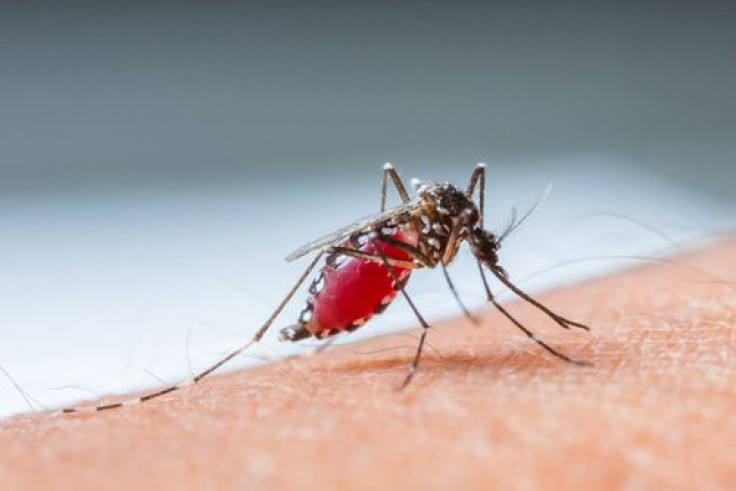 On the same day the Centers for Disease Control and Prevention (CDC) declared chikungunya an epidemic in Puerto Rico, health officials confirmed Thursday the first case in the mainland United States. Chikungunya is the mosquito-borne virus spreading rapidly throughout the Caribbean.
Less than a year after the disease was even recognized by the Western Hemisphere, the disease has now made its way to the United States and not through a traveler this time. The disease can only be transmitted through mosquitoes, and those who have been diagnosed in the U.S. in the past with chikungunya had acquired it outside of the states. However, the recent male who was just diagnosed did not travel out of the U.S., which means he was infected by a mosquito inside the country.
"The arrival of chikungunya virus, first in the tropical Americas and now in the United States, underscores the risks posed by this and other exotic pathogens," said Dr. Roger Nasci, chief of CDC's Arboviral Diseases Branch. "This emphasizes the importance of the CDC's health security initiatives designed to maintain effective surveillance networks, diagnostic laboratories, and mosquito control programs both in the United States and around the world."
The virus causes fever, severe joint pain, muscle pain, headache, nausea, fatigue, and facial rashes that can last for months at a time, and while there is no cure for the disease, the spread of the disease has reached epidemic proportions in recent years. Chikungunya was first discovered in Africa more than 60 years ago, and it has exploded throughout mosquito species in the Caribbean with more than 354,000 recorded cases as of July 11, according to the Pan American Health Organization.
The CDC said it is unknown what route the chikungunya virus will take now that it has been detected within the United States, although they believe it will act much like the dengue virus, which is the leading cause of illness and death in the tropics and subtropics, with more than 400 million people infected every year.
The CDC warned that the more U.S. citizens traveling to places where chikungunya is known to run rampant through, such as Africa, Asia, the French side of the Caribbean island of St. Martin, and South America, the more likely it is the disease will spread.
To avoid being infected, people should rely on prevention and protect themselves by wearing insect repellents, using air conditioning, wearing long pants and long-sleeved shirts when possible, and emptying any still-standing water near home.
Published by Medicaldaily.com