CDC Says 75 Scientists Possibly Exposed To Anthrax In Atlanta Laboratory, Investigation Continuing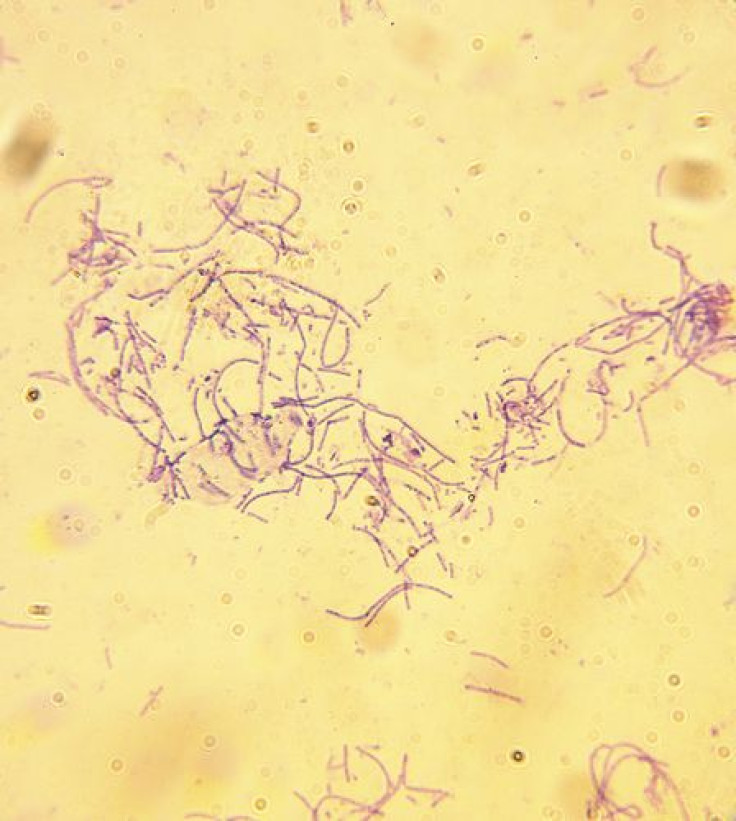 About 75 scientists may have been exposed to live anthrax bacteria in U.S. federal government laboratories in Atlanta, the Centers for Disease Control and Prevention (CDC) said on Thursday, with as many as seven researchers possibly coming into direct contact with the dangerous spores. In its exclusive report, Reuters said all the government researchers, who were working in a high level biosecurity lab equipped to handle live anthrax, are now being treated to prevent infection. The CDC, which is conducting an internal investigation into the matter, said exposure may have occurred when scientists failed to follow proper procedures to inactivate the bacteria before transferring samples to lower-security facilities.
"Out of an abundance of caution, CDC is taking aggressive steps to protect the health of all involved, including protective courses of antibiotics for potentially exposed staff," Tom Skinner, a spokesman for the agency, said in a statement reported by NBC News. The CDC is offering potentially-affected individuals a 60-day course of treatment with ciprofloxacin and a shot of the anthrax vaccine. "Based on most of the potential exposure scenarios, the risk of infection is very low," Skinner added.
Anthrax is a serious infectious disease caused by bacteria that commonly affects domestic and wild animals around the world. Anthrax is not contagious, but contact with the spores can cause severe illness in both humans and animals. Normal incubation takes up to five to seven days.
"No employee has shown any symptoms of anthrax illness," Dr Paul Meechan, director of the environmental health and safety compliance office at the CDC, told Reuters. He said the agency discovered the potential exposure on Friday evening, and began contacting scientists who may have unknowingly handled the live bacteria. Rare cases have documented illness occurring beyond the normal incubation period, some as much as two months after exposure. Doctors treat patients with anthrax by administering antibiotics and, in some cases, antitoxin. In serious cases, patients will be hospitalized and receive aggressive treatment, such as continuous fluid drainage and mechanical ventilation to help them breathe.
CDC has begun its internal investigation but has not yet determined whether the transfer was accidental or intentional, Meechan explained to Reuters, adding all employees who participated in procedures to inactivate the bacteria had undergone a security review and had been deemed "stable, trustworthy individuals." The CDC said it will take disciplinary measures if warranted.
In March, Newsweek reported on the potential for accidents at high-level biosecurity labs. A 2013 report issued by the Government Accountability Office "found that the absence of national standards for laboratory design, construction, commissioning, operations, and maintenance raised concerns and increased the risk of laboratory accidents."
Published by Medicaldaily.com