CDC Urges Kids to Drink Lowfat Milk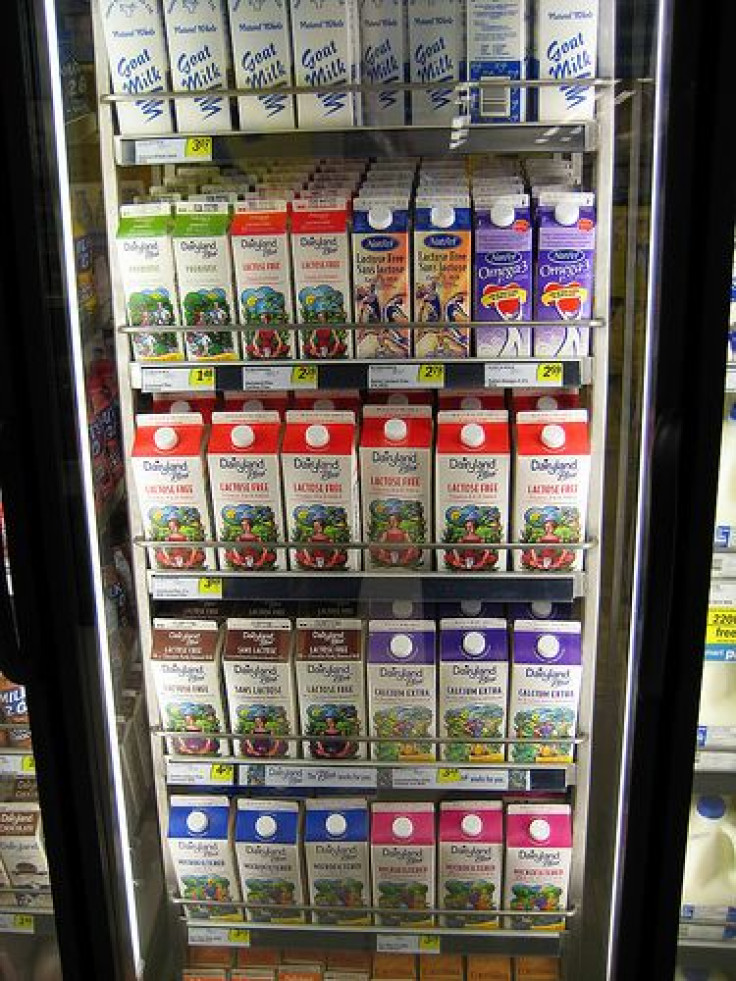 The U.S Centers for Disease Control and Prevention has urged children and teens to drink low-fat milk instead of other alternatives in order to prevent childhood obesity, reports USA Today.
Lowfat milk was associated with reduced obesity risk, as well as lower type II diabetes in this study.

The results of the research "Low-fat Milk Consumption Among Children and Adolescents in the United states, 2007-2008" carried out at Harvard found that a majority of teens were drinking reduced fat (45 pct) milk.
"The overall low consumption of low-fat milk suggests the majority of children and adolescents do not adhere to recommendations by Dietary Guidelines for Americans, 2010 and the American Academy of Pediatrics for all children aged 2 years and over to drink low-fat milk," the study states.
The study notes that educational campaigns by First Lady Michelle Obama and the Surgeon General have recommended promoting water and low-fat milk while reducing sugar-sweetened beverages as parts of overall obesity prevention strategies.
Published by Medicaldaily.com