CDC Warns Binge Drinking is a 'Bigger Problem Than We Thought'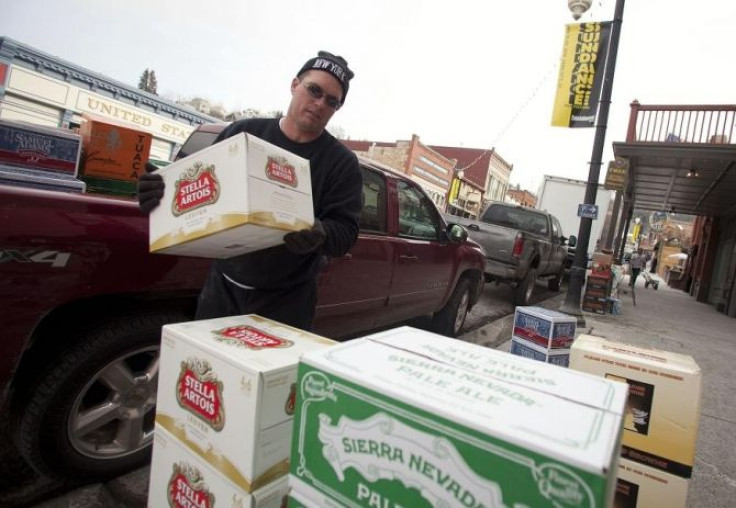 According to data released by the U.S. Centers for Disease Control and Prevention, more than 38 million Americans binge drink, with the highest rates in states across the Midwest.
On average it's costing the country $746 per person, or about $1.90 per drink, to cover alcohol-related crimes, health care costs, and lost productivity.
"Binge drinking is a dangerous and costly public health problem," the CDC says in the Jan. edition of its Vital Signs publication, calling the activity "a bigger problem than we thought."
The CDC defines binge drinking by the number of alcoholic drinks in a short period of time – five for men and four for women.
The report found that most binge drinkers are 18-34 years old, but the group that binge drinks most often is 65 and up. More than 90 percent of the alcohol consumed by youth is a result of binge drinking.
Data shows binge drinking varies widely from state to state. Utah has the lowest rate with 10.9 percent of its population, while 25.6% of adults in Wisconsin binge drink.
The CDC is calling on state governments to develop effective community strategies to prevent binge drinking and track how many people binge drink, how often, and how much they drink when they binge.
---
To see the CDC's full report on binge drinking, click here.
Published by Medicaldaily.com