Zika Virus 'Scarier Than Initially Thought': CDC Stresses Urgent Need For Diagnostic Test In US, Puerto Rico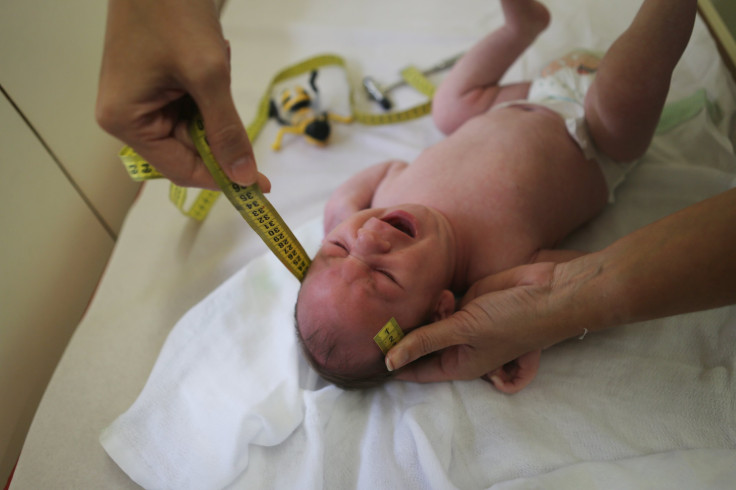 Health officials warned about a Zika outbreak in the continental United States at yesterday's White House press briefing, while the Obama administration pressured Congress for $1.9 billion in emergency funding to fight the mosquito-borne virus. Centers for Disease Control and Prevention (CDC) officials believe the mosquitoes that spread the virus are now in about 30 states, instead of 12 as previously thought.
The front line of the U.S. battle is Puerto Rico, where an outbreak is already occurring, said Dr. Tom Friedan, director of the Centers for Disease Control and Prevention (CDC) in another recent press briefing. Potentially, the Caribbean island could host hundreds of thousands of Zika infections, leading thousands of infected pregnant women to move to the continental U.S., he said. Meanwhile, the CDC is working through action plans, including preparedness programs, for every affected jurisdiction in the nation.
"Nothing about Zika is going to be easy or quick," Friedan said, who said there is an urgent need to learn and do more about the virus, which continues to spread through the Americas.
Perhaps chief among the concerns is the need for a diagnostic test that will be able to tell a pregnant woman whether she has been exposed to or contracted the Zika virus. While the currently used blood test can determine if the virus is present, the results take up to two days, and it cannot verify whether a prior infection existed.
Friedan warned pregnant women against traveling to areas where Zika is spreading and advised men who have been in areas where the virus is spreading to use a condom with a pregnant sexual partner. In areas of the U.S. where Zika has begun to spread, pregnant women should use mosquito repellent, long sleeves, screens on their windows and doors, and take steps to reduce mosquito populations.
Finally, Friedan noted that among the most important unknowns is the range of possible fetal abnormalities in addition to microcephaly.
"It's highly likely that infants who are not affected by microcephaly but do have Zika trans-placental infection, will have some other effects," said Friedan.
Published by Medicaldaily.com