Celiac Disease: Gluten-Free Diets See Surge Among Americans Even As Disease Rate Remains Stable, Research Shows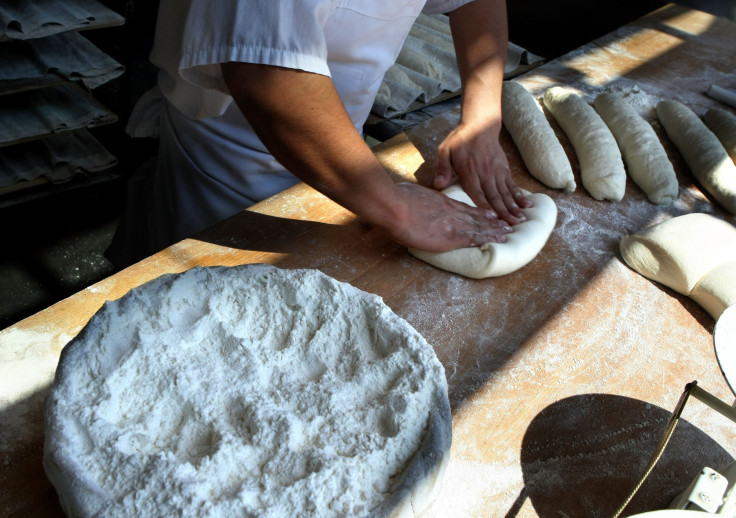 A new study analyzing the prevalence of celiac disease and the popularity of gluten-free diets among Americans found that while the rate of the disease remained stable, the number of people turning to such a diet has increased. People suffering from the genetic autoimmune disorder cannot digest gluten completely, resulting in an immune response where antibodies attack internal organs such as the small intestine.
For the study, published in the JAMA Internal Medicine on Tuesday, researchers analyzed data collected from the National Health and Nutrition Examination Surveys between 2009 and 2014. Participants included 22,278 adults and children who were at least 6 years old and were tested for celiac disease or interviewed about previous diagnoses.
The study analysis showed that 0.69 percent of people were diagnosed with the disease, and about 1.08 percent followed gluten-free diet even though they were not diagnosed with celiac. According to the researchers, these numbers correlated to an estimated 1.76 million people with celiac disease and 2.7 million people following a gluten-free diet even without having the condition.
The study suggested that the two trends may be connected because decreased gluten consumption may lead to a plateau in celiac disease.
Lead author of the study, Dr. Hyunseok Kim of Rutgers New Jersey Medical School in Newark, said that the health benefits of gluten-free diets have not been substantiated.
"People may believe a gluten-free diet is healthier, and the diet is trendy," Kim said, according to Reuters. "Now there are gluten-free sections in most supermarkets. Also the prices dropped in recent years."
Researchers, however, said that less number of people participating in the national survey was the limitation of the study.
According to the Celiac Disease Foundation in California, one in 100 people across the world are affected by the disease. In the United States alone, about 2.5 million people remain undiagnosed and at risk of developing long-term health complications.
Published by Medicaldaily.com