Census Bureau Officials Say New Health Survey Misleading About Obamacare Success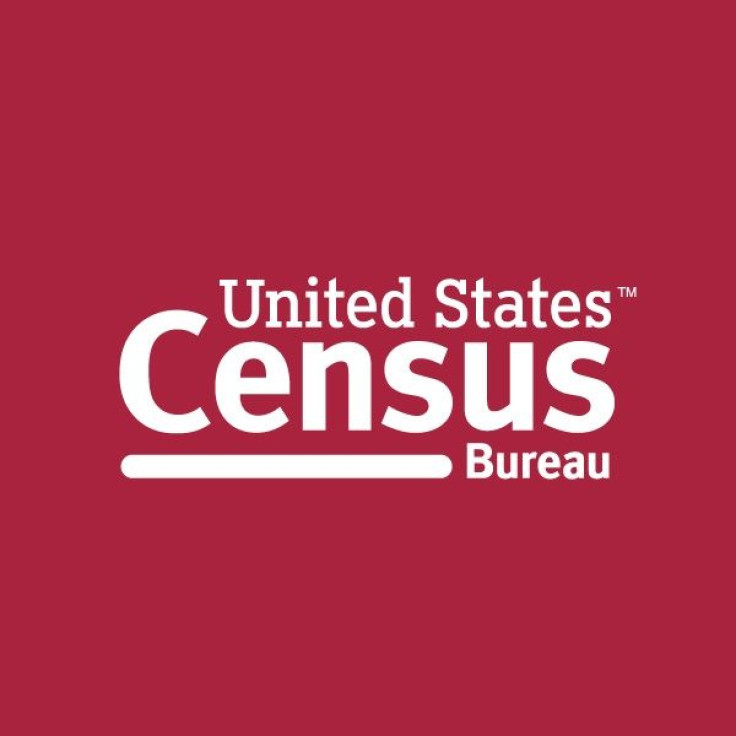 The Obama administration might be trying to make year-to-year comparisons of federal health insurance data harder for critics of the Affordable Care Act (ACA) by changing the questions in the Census Bureau's annual survey.
The repository of such data for the past few decades, the Census Bureau has this year redrafted its survey questions to such an extent the findings may be irrelevant to previous years' data for the sake of comparison. Officials told The New York Times on Wednesday the new questionnaire included a "total revision of health insurance questions," which revealed lower numbers of uninsured Americans when tested on the public.
Brett J. O'Hara, the Bureau's chief of health statistics, said the new survey would confound inquiry into the effectiveness of the new federal health legislation expanding insurance rates throughout much of the country. "We are expecting much lower numbers just because of the questions and how they are asked," he said.
Such lowered numbers would bolster White House claims about the ACA's effect on expanding health coverage, rather than merely shuffling consumers to different coverage schemes — with some losing policies as insurers adjust to the law formerly known as "Obamacare." Health policy experts told The Times they'd been expecting good data from the Bureau in order to make exactly those comparisons.
Yet, some polls conducted by private organizations including Gallup show the uninsured rate declining for a couple of reasons — the ACA and a rising economy. But whatever the reasons behind the drop, the administration denies any attempt to obfuscate on the issue. White House spokeswoman Tara McGuinness said the new questionnaire would "make it easier to measure the impact of the [ACA] because it will be possible to compare data from 2013 and 2014."
Still, Census Bureau officials said this year's information would not be available until next year, with data from 2014 and 2013 not directly relevant to data collected in previous years. Bureaucrats there also say they've been trying to change the annual survey questions for the past decade to correct an "inflated estimate of the uninsured" caused by measurement errors.
O'Hara and other officials say the new questionnaire adopted this year yielded an uninsured rate of 10.6 percent, compared to a 12.5 percent rate with the older survey. They also said that for unknown reasons people were also less likely to respond to the new survey, further clouding the data.
Although the administration says the decision on the questionnaire was made by Washington technocrats in an honest effort to improve the federal collection of healt data, the Republican National Committee on Wednesday accused Democrats of trying to cook the books.
Published by Medicaldaily.com