Lupus Is A Risk Factor For Cervical Cancer, And Immunosuppressant Drugs Make It Even Worse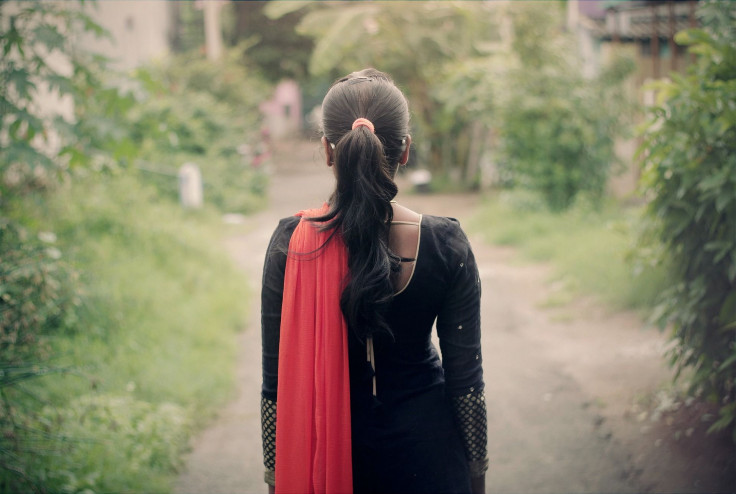 Some 13,000 women in the United States are diagnosed with cervical cancer every year, and a little over 4,000 die from the disease. Many more will be spared, thanks to regular screening and early detection. Women with certain risk factors should be especially diligent about getting checked out regularly — it's known that those with many sexual partners, a family history of cervical cancer, and human papilloma virus should take special care to get screened. Now, researchers have confirmed that lupus should be added to that list.
Presented Thursday at the European League Against Rheumatism Annual Congress, the study found that women suffering from Systemic Lupus Erythematosus (SLE) have double the chance of premalignant cervical changes and potentially increased risk of cervical cancer compared to the general female population. Women taking immunosuppressant drugs for their SLE had even higher risks.
Researchers say regular screenings for cervical cancer are imperative for all women with systemic lupus.
"Previous evidence that SLE or its treatment might increase the risk of cervical neoplasia has been inconclusive," said Dr. Hjalmar Wadstrom, lead investigator of the study from the Department of Medicine Solna at the Karolinska Insitutet in Stockholm, in a press release. "Our findings have confirmed that SLE is a risk factor for cervical malignancies, even after adjusting for important risk determinants such as previous cervical screening."
SLE is an autoimmune disease with a large range of symptoms including rash, arthritis, lung and heart problems, and blood cell abnormalities. Females are affected far more than males at a ratio of roughly 12 to 1. The condition peaks during childbearing years for women, and can also be very difficult to diagnose. Previous studies have linked the disease with a number of different cancers, but research on its association with cervical cancer was vague at best.
The current study examined a cohort of women between 2006 and 2012 and found that invasive cervical cancer and cervical dysplasia existed at twice the rate in women with SLE compared to the general population. Participants were matched for age, education level, health care use, marital status, number of children, and even family history. Those on immunosuppressives, a class including the popular Cytoxan and Rheumatrex, faced an even higher rate of the cancers than those SLE patients who were treated with an antimalarial. The association held for different stages of the cancer as well.
Source: Wadstrom H, et al. Lupus Confirmed As Risk Factor For Cervical Cancer. European League Against Rheumatism Annual Congress. 2016.
Published by Medicaldaily.com