Cervical Cancer Screening Myths That Cause Anxiety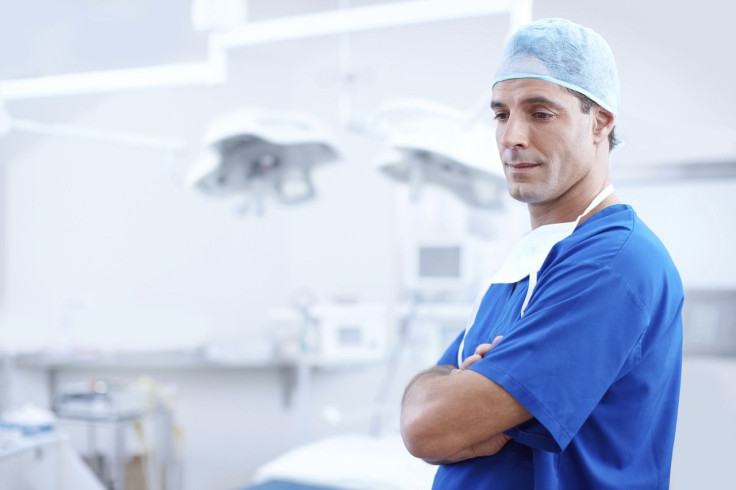 In December 2017, Australia plans to role out a new National Cervical Screening Program to "improve early detection and save more lives." This is the first time since 1991 that the Pap smear will no longer be the primary screening test for cervical cancer in Australia. But news of the change raised concerns among women that their health was not well protected by the new program. Some of those fears were the result of misconceptions and myths about cervical cancer screening.
Read: Cervical Cancer Risk Latest: 3 Key Ways To Protect Yourself From Disease Of Female Reproductive Organs
The five changes to the program include: an invitation for women when they are due to participate via the National Cancer Screening Registration, replacing the Pap smear with a more accurate Cervical Screening Test, testing every 5 years instead of 2, screening will be for women 25 years old instead of 18, and lastly, women aged 70 to 74 years old will be invited to have an exit test.
Many women are concerned about these changes, which prompted more than 70,000 people to sign a petition on change.org. These are some of the most common myths and fears expressed by those who signed the petition, according to Terri Foran on MedicalXpress:
Myth #1: There will be no more invasive exams.
Although the Pap smear will be replaced with a new test, the new test will be the same experience for the patient: The way it is examined in the lab is different. Currently, the Pap test detects abnormal cell changes. Now, the specimen will be checked to see if there any signs prior to the development of abnormal cells. The specimen will be tested for Human papillomavirus (HPV), the most common sexually transmitted infection, and if it is present, the cells will be examined for any signs of cancer, according to MedicalXpress. HPV is the first step in developing cervical cancer.
Myth #2: Without early screening, women under 25 years old are at risk for cervical cancer.
Under the new guidelines, women will begin getting screened at 25 years old, instead of 18. Cervical cancer in women under 25 is very rare and affects about 1.7 in 100,000 women in Australia, which is one of the reasons for the age change. Another reason is because the HPV vaccine has already been shown to reduce cervical abnormalities in this age group.
And while many women believe the myth that starting screening earlier is beneficial, in fact, having this examination at a young age may actually increase health risks later in life, according to the Australian Government Department of Health. Common cervical abnormalities in young women can usually resolve themselves; however, if you treat them, this may lead to future pregnancy complications.
Myth #3: Less frequent cervical testing means it will be less likely that other types of cancer, like ovarian and uterine, will be picked up.
The Pap test was designed to be an early detection of cervical cancer and is not effective for detecting ovarian, and rarely picks up uterine cancer. Screening tests were designed for women with no symptoms. If there are symptoms like irregular bleeding, it is important to see your doctor for advice regardless of when your last cervical screening test was, MedicalXpress notes.
While the new test will be more expensive than a traditional Pap test, it will not be necessary for it to be done as frequently because of test's sensitivity.
See also: Cervical Cancer Update 2017: Symptoms Of The New Subtype Of Female Reproductive Cancer
Cervical Health Awareness Month: Everything You Need To Know About Preventing And Treating Cervical Cancer
Published by Medicaldaily.com