Channing Tatum Gives 'Kiss' To Fulfill Teenage Terminal Cancer Patient's Bucket List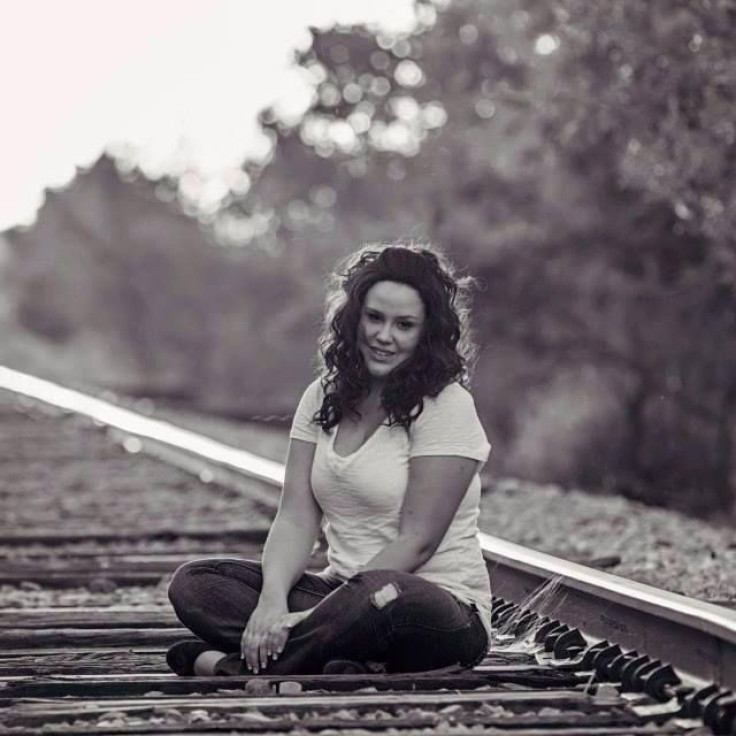 A teenager from Kansas has been diagnosed with stage 4 glioblastoma — a type of brain tumor — given a bleak prognosis and placed in hospice care, but this hasn't stopped the ambitious girl from fulfilling her dreams. Eighteen-year-old Alisa Finley has compiled a bucket list of things she wants to experience and has so far marked off going to Europe, trying every cheesecake at the Cheesecake Factory, and having a guy sing to her, among other wishes. Recently, the number one item on the teenager's bucket list was fulfilled — sort of — a "kiss" from the Magic Mike star, Channing Tatum.
"Hey I just wanted to send you a little bid, and say what's up, and I hope you're doing good today," said Tatum in the video he sent Finley. The "kiss," a virtual smooch, also included the actor and his wife Jenna Dewan-Tatum singing "Happy" by rapper Pharrell Williams at this year's Oscars. This isn't the first time the Tatums have done charity work for brain cancer. In 2011, the couple did a photo shoot for The Beauty Book for Brain Cancer, a hardcover coffee table book that includes images of celebrities, musicians, and top models. The goal of the book was to raise awareness and money to help support people fighting brain cancer.
Although Tatum is no stranger to the cause, he may not have fulfilled Finley's wish just yet. The teen girl has currently marked a kiss from Tatum as "almost done." Perhaps Finley is holding out for a real kiss versus the virtual smooch from the Hollywood celebrity. Meanwhile, the Kansas native continues to receive support from followers around the world who post pictures of signs for Finley on her Facebook page, "Alisa's Butterflies."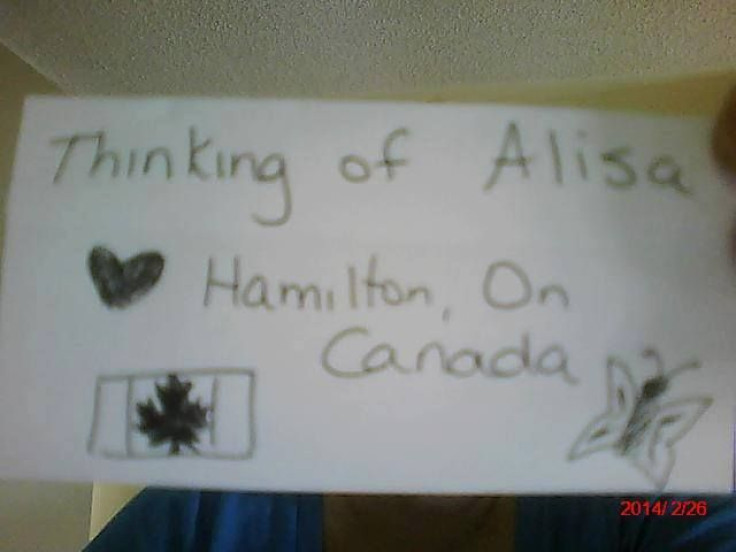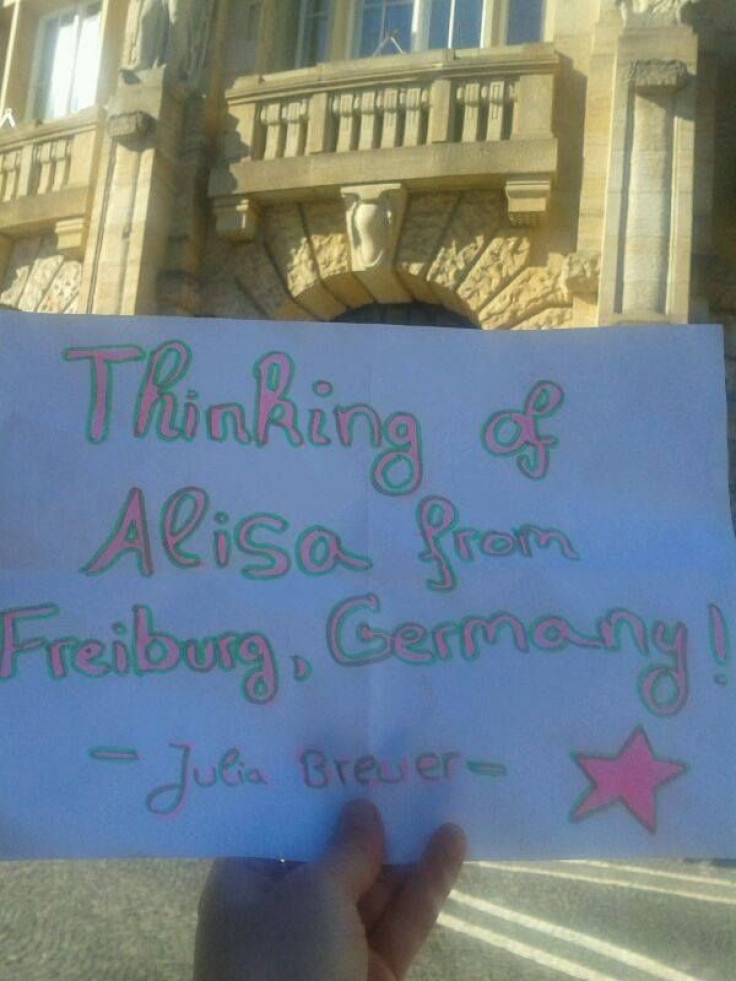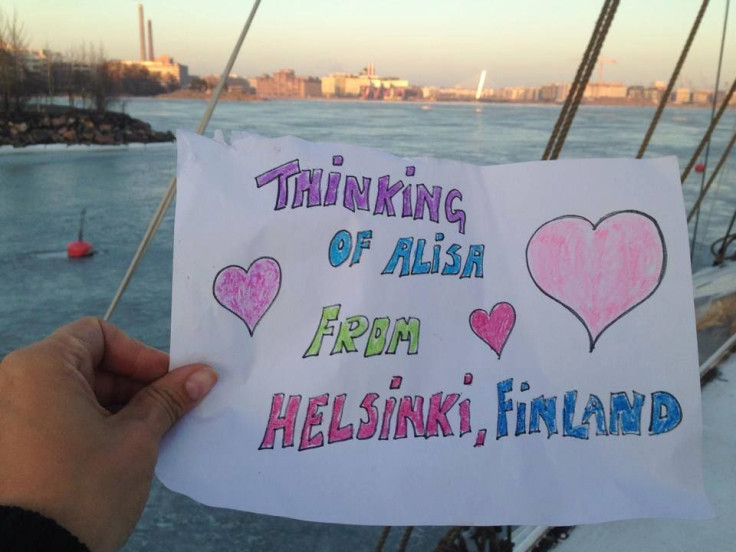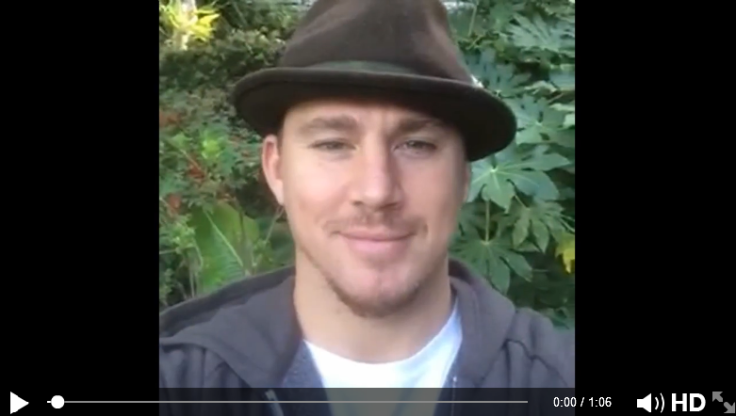 To view the video, click here.
Published by Medicaldaily.com