Chaz Bono Announces 65 Lb. Weight Loss; Wants Another Shot At Dancing With The Stars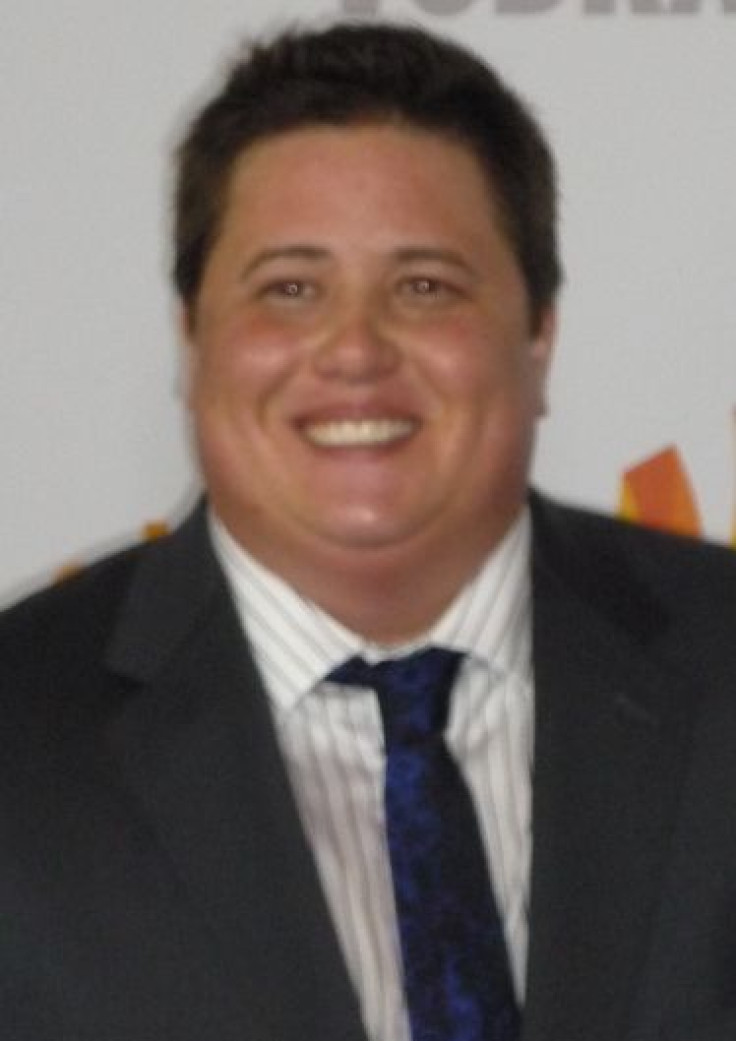 Back in November, LGBT activist Chaz Bono announced his intentions to lose at least 50 lbs. due to years of a negative self-image. This past Tuesday, the former Dancing With The Stars contestant shattered all expectations when he revealed his 65-lb. weight loss.
On Nov. 18, Bono appeared on an episode of The Doctors, where he told host Dr. Travis Stork, "Being thin is prized above all else in his family." At the time weighing 250 lbs. at 5 feet 5 inches, the son of singer Cher agreed to document his weight loss journey through photos and videos.
On Tuesday night, during Dancing With The Stars' 300th anniversary episode, all of his hard work was realized when he showed off his new physique to the world.
"Physically, my body feels just so much better ... I'm in a lot less discomfort when I exercise and am doing physical stuff," Bono told People.
"All of my numbers are all normal now, which is great - my blood pressure, my cholesterol."
The 44-year-old has now put his previous weight loss goal of 50 lbs. behind him while in search of a new benchmark, 80 lbs. He asserted that his efforts have nothing to do with his physical appearance but rather an attempt to improve his overall health.
"To me, it was never really about a number. It was just about getting healthy and feeling and looking better. So I'm just kind of letting my body dictate," he added.
"I've been eating the same way now for months and months and that hasn't changed. I'm going to have to eat this way for the rest of my life."
After that, maybe back to Dancing With The Stars?
"I'd love to do Dancing all over again. I'd do it much better now than I did it then. Physically, my body feels just so much better," Bono said.
Published by Medicaldaily.com