Fourth Patient Infected By Mold During Pittsburgh Hospital Visit Dies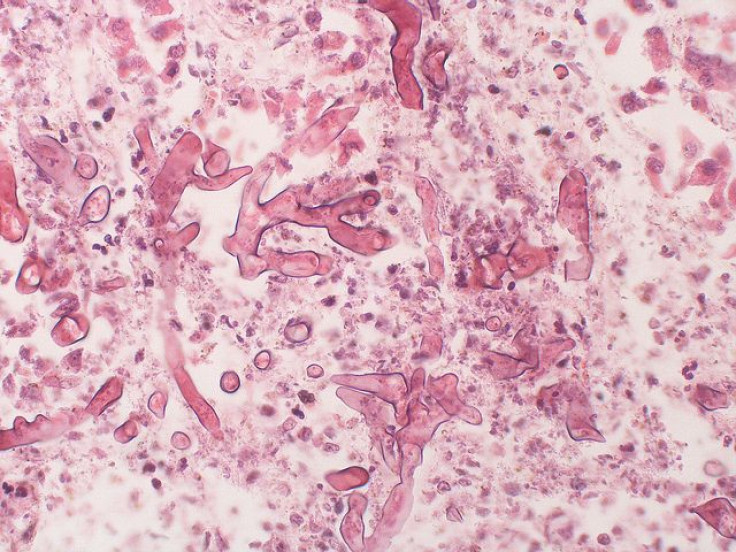 It was a heartbreaking and possibly untimely end for Pennsylvania resident and veteran Che DuVall, 70, this past Saturday.
Untimely because Duvall was the remaining survivor of a mysterious outbreak of mold that infected two major hospitals underneath the umbrella of the University of Pittsburgh Medical Center (UMPC) from 2014 to 2015. All four victims came down with the infection following a transplant, with Duvall specifically becoming infected after a double lung transplant in August 2015. Though he and his wife had filed a medical negligence lawsuit against UMPC earlier this January, Duvall remained a patient at UPMC Presbyterian right up until Saturday. The cause of death was reportedly multi-organ system failure due to sepsis, a systemic and ultimately harmful immune response to severe infection.
"Three weeks ago, I met with him for two hours. He was in good spirits, all things considered," Duvall's attorney Brendan Lupetin told the Pittsburgh Post-Gazette. "It's a real tragedy that it suddenly ended like this."
Duvall's lawsuit in part relied on a preliminary report released last December by the Centers for Disease Control and Prevention (CDC) on the UMPC outbreak. Without settling on a singular source of the infection, the CDC authors did find a connection in three of the cases, including Duvall's. They all spent time at UPMC Presbyterian's "room X," the sole ICU room with negative air pressure. The fourth victim, a liver transplant patient, was likely infected during their stay at UMPC Montefiore.
Ordinarily, negative air pressure rooms keep people safe from infection. The air within can't leave the room while new air is circulated from outside. That ensures people with contagious airborne diseases inside can't inadvertently spread the disease elsewhere. But for Duvall and the others, who weren't sick at all and were only sent there because hospital space was filling up, the room accidentally contaminated their bodies with spores brought in from the outside.
The how might be settled, but the where may never be. As reported by the Pittsburgh Business Times, the four victims each had different types of fungi in their bodies, though all belonged to a wide-ranging group called Mucoromycotina, and it's likely they were infected in different ways. Following the discovery of the mold outbreak in September, UPMC Presbyterian temporarily suspended their transplant program and has implemented a series of new precautionary measures since, including giving their transplant patients preventive antifungal medication.
"It is with great sadness that we confirm the passing of Mr. Duvall, and we extend our deepest sympathies to his family, as well as to our doctors and nurses who have worked with great compassion and skill to care for him," said UMPC representative Allison Hydzik in a statement, as reported by KDKA. "We again want to reassure our patients that we have taken every possible precaution to make our hospitals as safe as is humanly possible and have followed all recommendations made by federal and state regulators."
The final CDC report on the outbreak is scheduled to be released later this summer.
Published by Medicaldaily.com