Cheaper And Older Vacuums Release Infectious Bacteria, Allergic Dusts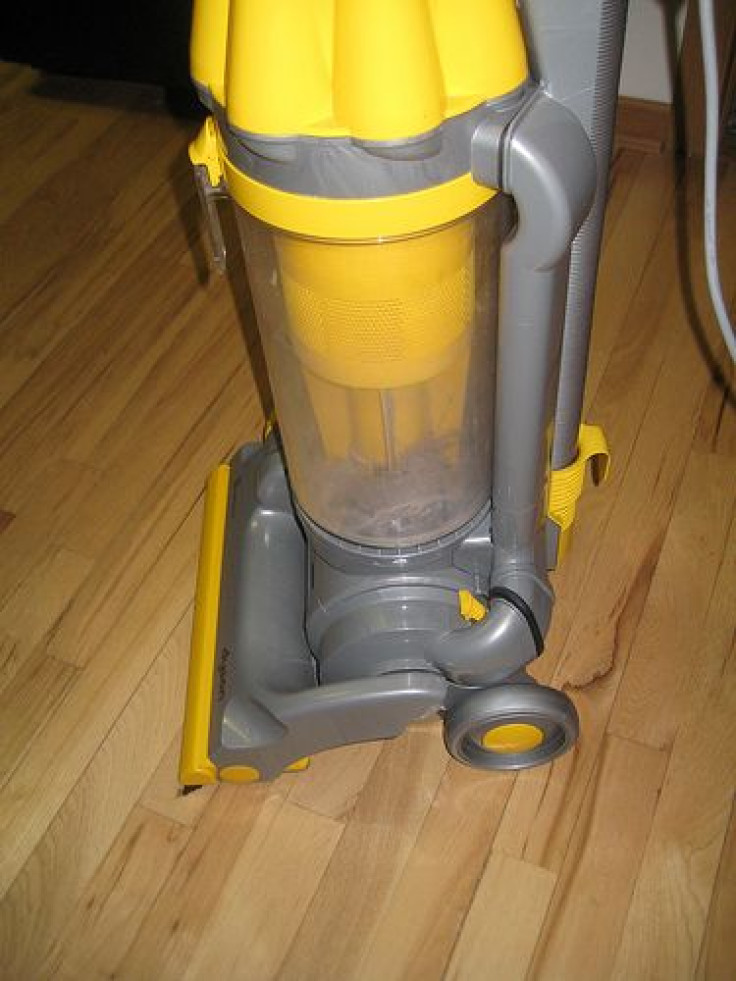 Researchers have found that vacuum cleaners may contribute to indoor air pollution by releasing small bacteria and dust into the air, which can spread infections and trigger allergies, published in American Chemical Society Journal Environmental Science & Technology.
Dr. Lidia Morawska and colleagues at the School of Physical and Chemical Sciences, Queensland University of Technology in Australia, tested various vacuum cleaners to measure the amount of small particles and bacteria released into the air. The vacuum's varied in age from 6 months to 22 years, brand, use; commercial or home and price: varying from less than $100-$800.
Researchers found that all vacuums released some fine dust and bacteria into the air, but newer and more expensive vacuums were less polluting than older and less expensive models.
Researchers also found High-Efficiency Particulate Air (HEPA) filters released only slightly lower levels of dust and bacteria compared to other vacuums.
Published by Medicaldaily.com