Chemistry Teacher Arrested After Authorities Find Drugs Consistent With 'Date Rape Recipes'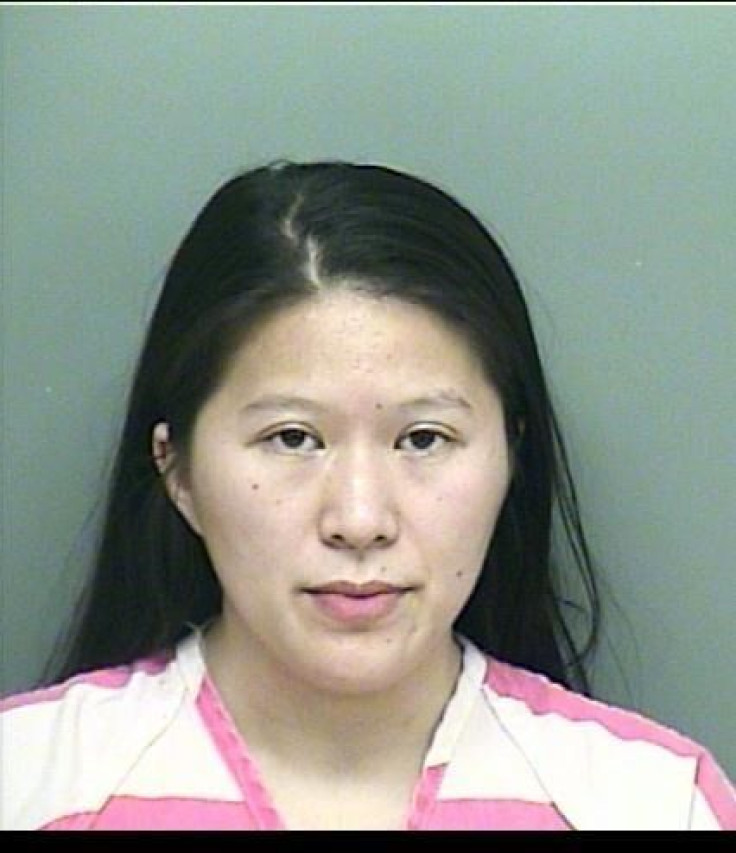 A chemistry teacher in Texas was arrested and charged with possession with intent to deliver or manufacture a controled substance after authorities discovered a bevy of drugs intended for use in "date rape recipes." Haivan Bui, 29, had her apartment searched by the Montgomery County Sheriff's Office where deputies discovered a loaded shotgun, marijuana, methamphetamine, prescription drugs, and Gamma-Hydroxybutyrate, a chemical used in the production of date rape drugs.
"Conroe ISD employee, Haivan Bui, was arrested earlier today by the Montgomery County Sheriff's Office Special Investigations Unit on drug-related charges," the Conroe Independent School District said in a statement. "Ms. Bui was hired in June 2013 to teach science at Oak Ridge High School. The investigation is still ongoing and is actively being investigated at this time."
Bui was arrested at Oak Ridge High on Friday by Conroe ISD police after they discovered the "date rape recipes" in her backpack. Earlier that day, the Montgomery County Sheriff's Office special investigations unit and a SWAT team conducted a search of Bui's apartment where they found her husband Chris Hartwell with the array of drugs and the loaded firearm. Hartwell was charged with one count of possession of a controled substance, one count of aggravated possession of a controled substance, and a felon in possession of a firearm.
Some of Bui's neighbors reported that they did not feel safe following the raid and were in disbelief over who they were living next to. Students and parents at Oak Ridge High were also shocked by the allegations brought against their now former teachers. Some even compared the 29-year-old chemistry teacher and her husband to characters on the TV show Breaking Bad. Officials at the school responded to concerns via email.
"There is no reason to believe that any illegal activity took place at the campus at this time," Oak Ridge High Principal Tommy Johnson said in an email to parents. "We are very disappointed and want to assure you that we are committed to providing a safe learning environment for our students. We will remain vigilant in investigating any and all reports that might affect the well-being of students or staff."
Published by Medicaldaily.com