Chicago's Cold Weather May Give Insight On The City's High Number Of Active Online Cheaters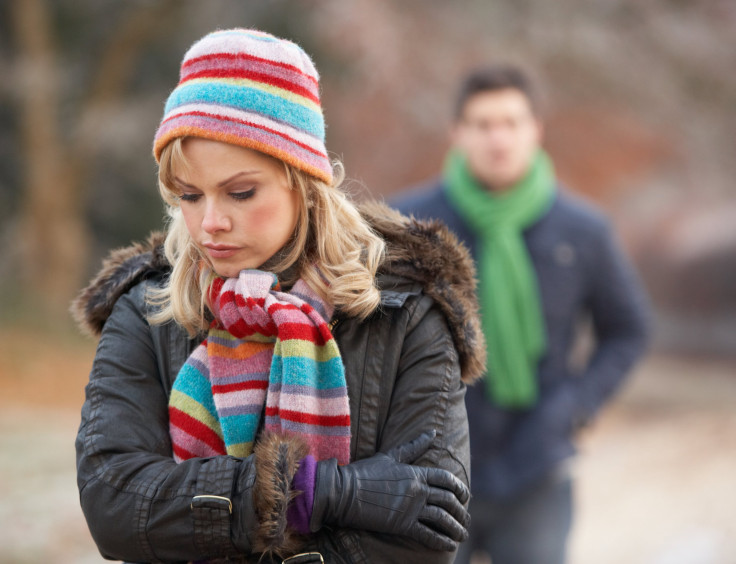 Looks like Chicago has a new record to add to their trophy case, which is good news considering the Chicago Cubs haven't won a World Series in over a hundred years. Based on information released by Victoria Milan, a website for people looking to have affairs, the Windy City is home to the most active online users of the website. A compilation of users in all major U.S. cities showed that Chicagoans spent 25 percent more time on the website than users in any other city. What is it about this Illinois city that makes people so much more likely to have an affair?
Victoria Milan advertises as discreet dating for the married or attached. They boost promos such as "Relive the Passion — Find your Affair." Recently, the popular site released statistics showing which American cities had the most active online users. According to The Huffington Post, Chicago ranked No. 1. Members in Chicago spent 25 percent more time on the website than the national average. Other cities not following far behind were Los Angeles (21 percent), New York City (18 percent), Houston (11 percent), and Dallas (9 percent). "As I look at these results, I can't help but notice that Chicago is the coldest large city here. And when things get cold, the cheatings get hot," Sigurd Vedal, CEO of Victoria Milan, revealed to The Huffington Post.
Could cold temperatures really have that much of an influence on people's fidelity? A study at Washington State University found that winter brought about more breakups than any other season. Researchers in Washington believe there may be a biological reasoning behind this phenomenon, as revealed on The Daily of the University of Washington. Cold weather and dark skies are known to bring upon a disorder called Seasonal Affective Disorder, or SAD. You may also know it by its more common name, the "winter blues." Some symptoms of SAD are increased irritability, anxiety, and a loss of sex drive. All these factors can prove lethal for a relationship and may give a bit of insight onto why so many people chose to cheat in the cold and gray city of Chicago. Although unpleasent weather may cause relationships to suffer and citizens to seek new companionship, inevitably the choice to have an affair rests solely on the individuals. Their deciscion can be influenced by science only so far.
Published by Medicaldaily.com