Child-On-Parent Violence More Likely Between Cold Parents And Their Narcissistic Kids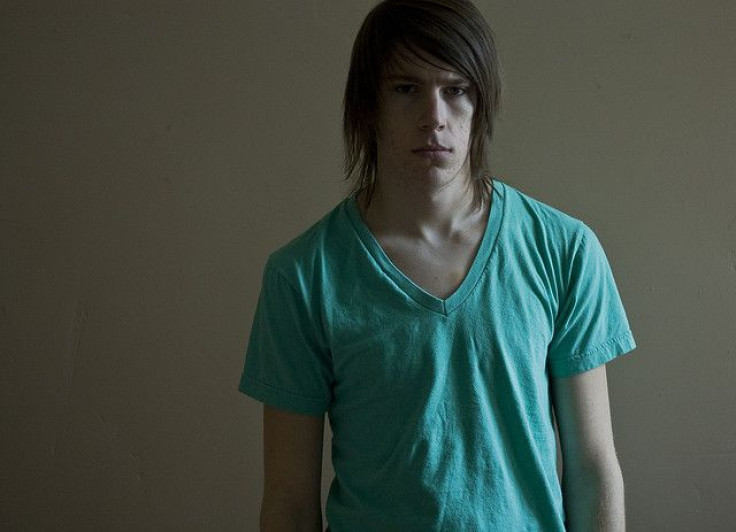 A Spanish study of nearly 600 families reveals domestic violence combined with a cold or permissive parenting style may produce a narcissistic teen who will physically or verbally assault his or her parents.
"This is a difficult topic to study because abused parents and abusive children are both reluctant to admit the occurrence of child-to-parent aggression," wrote the researchers.
They began their taboo-busting study with a simple hypothesis: Exposure to domestic violence, such as abuse between parents, combined with ineffective parenting, which includes both overly permissive or generally cold parenting styles, would influence how teens perceived both themselves and the world around them, as well as predict child-to-parent aggression. For example, teens raised in a permissive household where they'd witnessed violence in the home would be likely to believe aggression is normal, to develop a grandiose sense of self, and to feel disconnected and rejected. These same unhappy, narcissistic teens would also be most likely to abuse their parents.
Based on this theory, the team conducted interviews with 591 teens from nine public and 11 private secondary schools in Biscay, Spain over the course of three years. After gathering additional data concerning the psychology of these teens and more information about their home lives, the researchers then conducted an analysis of the relationship between narcissism and aggression. Following an analysis, what did the researchers conclude?
Gender Differences
Exposure to violence during the first year of the study period predicted child-to-parent aggression in the third year, the researchers found. Additionally, parenting characterized by a lack of warmth during year one was related, in year two of the study, to teens who viewed themselves as entitled and narcissistic and who also felt disconnected and rejected. In turn, these negative attitudes and feelings predicted child-to-mother and child-to-father aggression in the third and final year of the study.
Looking at the effects of gender, the researchers determined narcissism predicted child-to-parent aggression only in boys. Also, exposure to domestic violence predicted child-to-father violence more strongly for boys than girls.
"If the parents do not raise their children with a sense of responsibility and respect, it is easy for the children to develop problems of aggressive behavior," said Dr. Esther Calvete, co-author and a researcher at the University of Deusto, in a press release. "If the parents were violent when the children were small, it increases the risk of aggressive behavior in children."
She and her colleagues hope their work will increase knowledge of the understudied topic of child-to-parent aggression while also stimulating future research. It's time for another taboo to see the light of day, they say.
Source: Calvete E, Orue I, Gamez-Guadix M, Bushman BJ. Predictors of child-to-parent aggression: A 3-year longitudinal study. Developmental Psychology. 2015.
Published by Medicaldaily.com