Childhood Cancer: Many Kids With Cancer Were Born At Risk, Says Study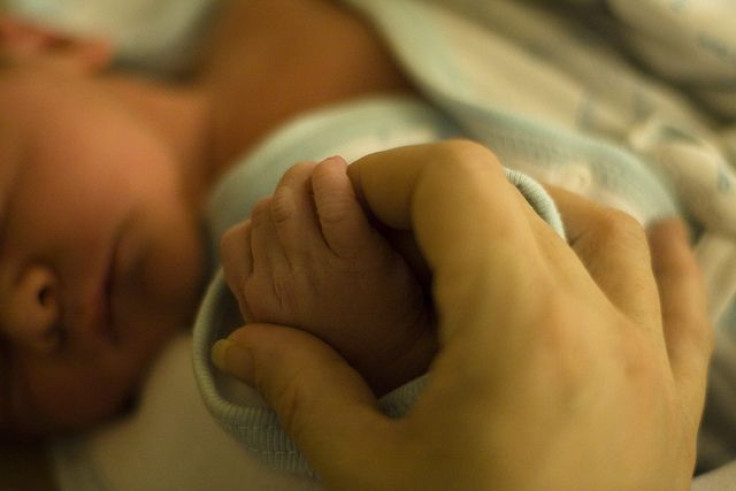 CHICAGO (Reuters) - Gene sequencing of more than 1,000 children and adolescents diagnosed with cancer found that as many as 8.5 percent were born with genes that increase their risk of developing cancer, U.S. researchers said on Wednesday.
Of the children with cancer risk genes, only 40 percent came from families with a known history of cancer, suggesting that family history was not a strong predictor of childhood cancers, the researchers reported in the New England Journal of Medicine.
"This paper marks an important turning point in our understanding of pediatric cancer risk and will likely change how patients are evaluated," Dr. James Downing of St. Jude Children's Research Hospital in Memphis, Tennessee, who worked on the study, said in a statement.
Downing and colleagues said the findings make the case for comprehensive genetic sequencing of pediatric cancer patients, looking at both healthy tissue and tumor tissue.
Such data could be used to manage a child's care, and also to counsel other family members, including siblings, who may be at risk.
In an editorial published in the same journal, Dr. John Maris of the Children's Hospital of Philadelphia said the study "provides firm ground on which to reconsider how to approach the pediatric patient with cancer."
In the study, researchers sequenced both tumor and normal tissues from 1,120 children with cancer and found that 8.5 percent had cancer risk genes within their normal tissue that increased their risk of developing cancer.
By comparison, only about 1 percent of individuals in the general population carried those mutations.
"Insurance companies often initially refuse to pay for this kind of genetic testing. However, this paper shows the importance of genetic testing in childhood cancer," said Dr. Jaime Vengoechea, a geneticist at Emory University who was not involved with the research.
Richard Wilson of Washington University School of Medicine in St. Louis, who contributed to the study, said experts have long suspected that many childhood cancers could be traced to a genetic predisposition, and now the findings confirm it.
"Our results explain why children, who have not lived long enough to accumulate a critical number of cancer-causing mutations, can still develop cancer," he said.
Dr. David Bailey, chief executive officer of Nemours Children's Health System, who was not involved with the study, called it "a seminal paper that raises the awareness of folks outside the oncology world about the need for testing."
(Reporting by Julie Steenhuysen; Editing by Toni Reinhold)
Published by Medicaldaily.com