Childhood Meningitis Endangers Academic and Long-Term Economic Success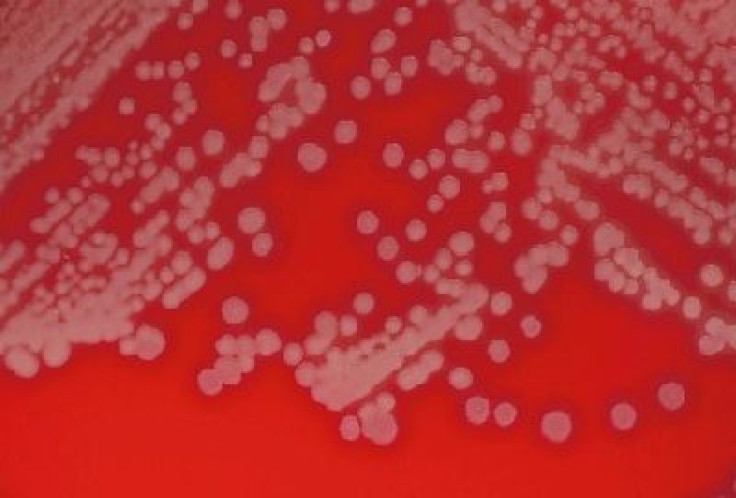 A 30-year study by Danish researchers found that kids with bacterial meningitis are at a greater risk of not completing high school and economically unsuccessful as adults.
The research indicates that the swelling around the brain and spinal cord that's associated with meningitis increased the risk of mental retardation, among other disabling complications to the brain that could perturb their future achievements.
"We save almost all of (these kids) in the Western world, and that's wonderful news, but what we can see are long-term effects," Casper Roed, lead author of the study from Copenhagen University Hospital in Denmark, told Reuters.
The researchers followed 2,800 adolescents who had meningococcal, pneumonococcal or Haemophilus influenza meningitis and compared their economic and education data to youths not diagnosed with meningitis between 1977 and 2007.
When they turned 35, researchers found that the meningitis-inflicted youths had a high school completion rate of 41 to 48 percent, while 52 to 53 percent of their counterparts completed their education.
The youths also showed less economic success as adults. Those who didn't have meningitis were more economically well-off with 94 to 95 percent reporting they were economically self-sufficient as adults, versus the meningitis survivors who had 84 to 91 percent success.
Pneumonococcal and H. influenza meningitis both have especially long-lasting implications in the youth.
Family members of children with meningitis also showed less educational success rates. The dismal outcomes in the survivors are primarily due to meningitis prevalence in economically poor regions, researchers said. In other words, this might be a case of correlation, not causation.
Nevertheless, the outcomes for the children who developed the disease could have been prevented; after all, there is a vaccination available. According to the Centers for Disease Control and Prevention, the first vaccination is recommended for children between the ages 11 and 12. The booster shot follows at age 16. These booster shots ensure protection during the most susceptible periods for kids. The study emphasizes the consequences of not getting children vaccinated.
Meningitis impacts an average of 1,500 people in the United States every year. Youth in particular have a higher risk of contracting the bacterial disease, accounting for 15 percent of the cases. The infection can be serious; one out of these seven cases will ultimately result in death.
The findings appear in the Journal of the American Medical Association.
Published by Medicaldaily.com