Childhood Obesity Doubles Risk For Bowel Cancer Later In Life: A Lifetime Of Colonoscopies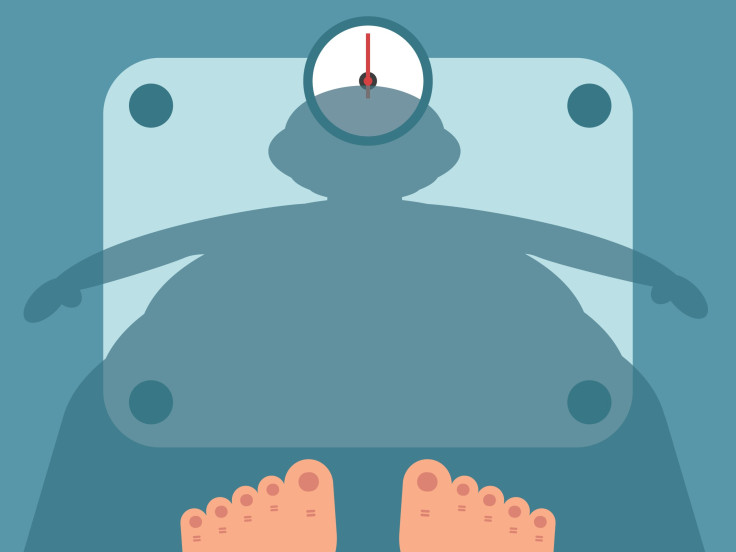 Overweight teens aren't just gaining weight, but also increasing the risk of colon cancer for future generations. Colon cancer patients are being diagnosed at younger ages than normal, and it may have something to do with the climbing rates of childhood obesity. A recent study, published in the journal Gut, is the first to demonstrate teenagers double their risk later in life just by being overweight.
Every year an additional 1.4 million people are diagnosed with colon cancer, making it the third most common cancer worldwide, according to the Colon Cancer Alliance. Previous research has found obese adults are at an increased risk for colon cancer, but less was known about whether or not adolescents were also putting themselves at risk. Thanks to the collaborative effort led by researchers from Harvard University and Orebro University Hospital in Sweden, their findings confirm a "strong" link between obesity and colon cancer.
Researchers followed 240,000 Swedish men for 35 years who were between the ages of 16 and 20 when the observations began. Out of the thousands of men, 855 participants were diagnosed with colorectal cancer during the study. Most were of normal weight, but for the 6.5 percent who were overweight and the one percent who were obese, they were 2.38 times more likely to develop a tumor within their bowel.
Colon cancer, also referred to as bowel and colorectal cancer, is highly treatable when it's discovered early. Knowing that very overweight or obese adolescents are automatically at an increased risk for later in life means an earlier colonoscopy should be administered. Normally, doctors recommend patients start having the tests at age 50, and then every 10 years afterward, unless you have a family history of colorectal cancer, according to the American Cancer Society.
"Late adolescence marks the transition from childhood to adulthood and is a period of accelerated growth, especially among men, thus this period may represent a critical window," the study's authors wrote. "It is important that we understand the role of exposures in childhood and adolescence in the development of colorectal cancer."
The researchers believe finding the link between adolescent obesity and colorectal cancer risk later in life may shed some light on why there's been a recent increase of colon cancer among young adults. In the last 30 years, childhood obesity has more than doubled in children and quadrupled in adolescents, according to the Centers for Disease Control and Prevention. Obese children and adolescents are likely to grow up to be obese adults, giving way to an entire generation at an increased risk for colon cancer.
"This finding is interesting because it gives an indication that bowel cancer risk might be affected by our lifestyle habits throughout the life course," Head of Research Interpretation at the World Cancer Fund Dr. Rachel Thompson, who was not involved in the study, told the BBC. "In some ways, research into the relationship between factors like obesity and cancer risk is still in its infancy. It will be interesting to see if further research emerges in the future to back up the apparent relationship between body fatness in youth and later-life cancer risk."
Source: Kantor ED, Udumyan R, Signorello LB, Biovannucci EL, Montgomery S, and Fall K. Adolescent body mass index and erythrocyte sedimentation rate in relation to colorectal cancer risk. Gut. 2015.
Published by Medicaldaily.com