Childless Women with Fertility Issues at Higher Psychiatric Risk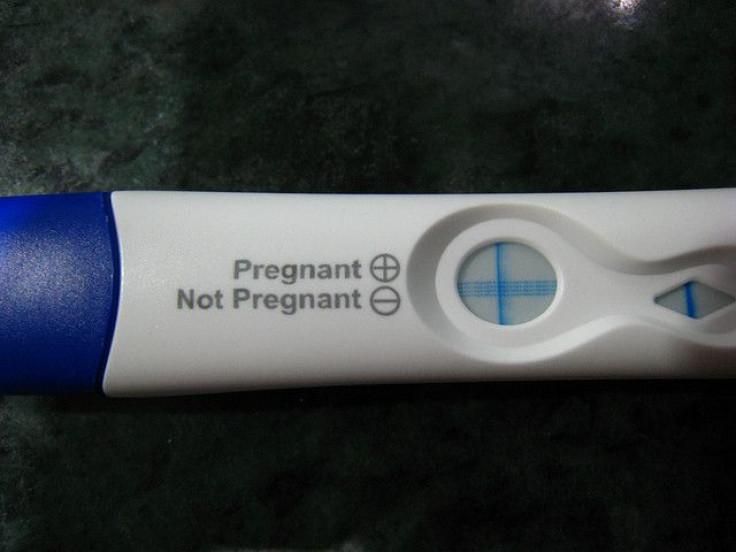 New research shows that women who remain childless after fertility investigation tend to be at a higher risk of developing psychiatric disorders.
The results were based on the analyses of nearly 98,000 women investigated for infertility between 1973 and 2008. The information obtained was cross-referenced Denmark's population-based registries to the Danish Psychiatric Central Registry.
The researchers found that almost half of the population of women who were investigated for infertility had babies. In this group, almost 5,000 women were hospitalized for psychiatric treatment.
Women who did not have a baby post-infertility investigation had an 18 percent higher chance of being hospitalized for psychiatric treatment. The risk for alcohol abuse was greatest (103%), followed by schizophrenia (47%) and other mental disorders (43%).
"Our study showed that women who remained childless after fertility evaluation had an 18% higher risk of all mental disorders than the women who did have at least one baby. These higher risks were evident in alcohol and substance abuse, schizophrenia and eating disorders, although appeared lower in affective disorders including depression," Dr Baldur-Felskov said.
A related study from the journal Human Reproduction found that mood disorders are common in both men and women undergoing in vitro fertilization treatment. Another study in the same journal says that women who did not have child after fertility investigation have a twofold greater risk of suicide than women who had one child post evaluation.
"The results suggest that failure to succeed after presenting for fertility investigation may be an important risk modifier for psychiatric disorders. This adds an important component to the counselling of women being investigated and treated for infertility. Specialists and other healthcare personnel working with infertile patients should also be sensitive to the potential for psychiatric disorders among this patient group," Dr Baldur-Felskov said.
The study was presented at the annual meeting of ESHRE (European Society of Human Reproduction and Embryology) by Dr Birgitte Baldur-Felskov, an epidemiologist from the Danish Cancer Research Center in Copenhagen and should be considered preliminary until published in a peer-review journal.
Published by Medicaldaily.com