For Children With Sickle Cell Anemia, Regular Blood Transfusions Cut Chances Of Stroke By 58%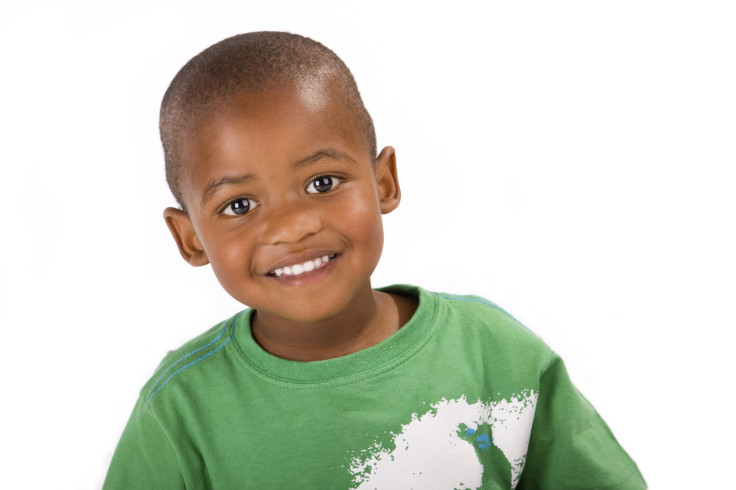 The Centers for Disease Control and Prevention estimates that sickle cell anemia, a condition that almost exclusively targets the black community, occurs in one in every 500 black births. Silent strokes are common in children with the disease, negatively affecting their daily lives and increasing their risk of death. A recent study has presented a way to reduce strokes in these children and ultimately increase their quality of life.
The study, released today in the New England Journal of Medicine, was carried out by an international team of researchers and funded by the Vanderbilt University Medical Center. The researchers found that regular blood transfusion therapy "significantly reduces the recurrence of silent strokes and strokes in children with sick cell anemia who had pre-existing silent strokes," according to a recent press release. "The results of this trial will make a difference to children with sickle cell anemia and their families," explained Dr. Deborah Hirtz, program director at the National Institute of Health's National Institute of Neurological Disorders and Stroke (NINDS).
In the 10-year study involving 29 clinical centers in the U.S., Canada, and Europe, the effectiveness of blood transfusion therapy was measured in 196 children between the ages of 5 and 15. Results showed that children with pre-existing silent strokes who received the regular blood transfusions reduced their risk of stroke by 58 percent when compared with similar children who did not receive the treatment. In the blood transfusion group of children, six percent suffered from an overt or silent stroke, compared to 14 percent of the group that did not receive the blood transfusions. The researchers believe that the actual benefits of the blood transfusion may be even higher than the numbers suggest because 15 percent of children in the blood transfusion group either "never received the transfusion or only received transfusions for a brief period" but were still included in the overall count.
The study's results have the potential of changing the treatment of children with this condition, suggesting a "significant improvement in clinical care for children with sickle cell disease," Michael R. DeBaun, principal investigator on the study, explained in the press release. The study also suggests that members of the black community are "interested in research," shattering the misconception that "blacks are not willing participants in research," DeBaun added.
The intensive treatment may not be necessary for all young children with the disease. The authors of the study note that screening for silent strokes, using an MRI, should be conducted on children with sickle cell starting at the beginning of middle school. Even when a silent stroke is detected, health care providers should not automatically sign up the child for the regular blood transfusions, but instead discuss the wide range of options with the child's family. Still, for the handful of children that do qualify for the blood transfusions, the health benefits may be boundless.
Published by Medicaldaily.com