A Child's Food Allergy May Be Treated With the Food the Child is Allergic to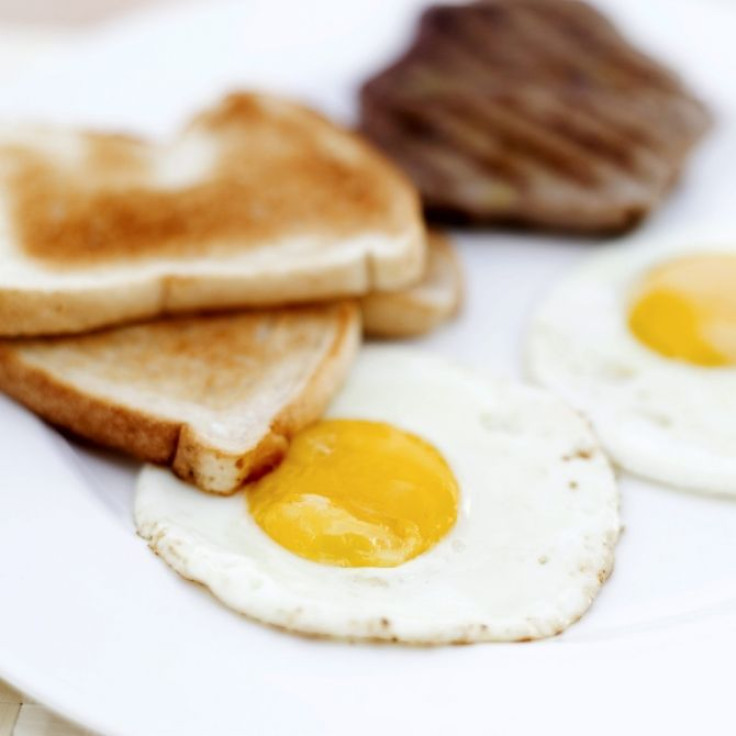 Though food allergies are present in adults, children are more susceptible to food allergies especially if they are under the age of three, have a family history of asthma and allergies or have a higher level of allergen-specific serum known as immunoglobulin levels. A new study found by giving small doses of the allergen to children, it may reduce or completely eliminate reactions.
According to the Centers for Disease Control and Prevention, an estimated four to six percent of children in America suffer from food allergies. A study conducted at John Hopkins Children's Center and four other institutions in the U.S., found by giving children with egg allergies small amounts of egg can, in time, build the body's immune system.
The study comprised of 55 children between the ages of five and 18. They were instructed to take doses of egg-white powder or cornstarch placebo for 10 months. For the 15 participants who were treated with the placebo, 13 failed an oral food challenge that required children under medical observation to eat five grams of egg protein, which equates to half of a large egg. Two of the placebo participants dropped out. In the other group, 35 out of 40 children underwent treatment with egg immunotherapy. Five participants dropped out due to allergies related to the treatment.
Following the 10-month buildup, 22 of 35 children who were treated with egg-whites were capable of digesting five grams of egg protein, 14 of them showed no symptoms. During what researches describe as the maintenance phase, 35 children were directed to continue to consume small doses of egg whites daily for an additional 22 months. After the 22 months, children took an additional food challenge that now instructed the children to consume 10 grams of egg whites. Nearly all of the children successfully passed the challenge, thirty out of 35 in total.
Researchers asked the 30 children to not eat egg whites for six weeks. After this time, researchers tested the children again with an additional food challenge and 11 children did not have an allergic reaction. A year after the abstinence period, researchers discovered all 11 children were now able to consume eggs and egg products, cured of their egg allergy.
Robert Wood, M.D, director of allergy and immunology at Johns Hopkins Children's Center, said, "More than a quarter of the children in our study lost their egg allergies altogether, but we also saw dramatic improvements in those who didn't, which in and of itself is an important therapeutic achievement."
The study was published in The New England Journal of Medicine.
Published by Medicaldaily.com