Chilean Poet Neruda Suffered Advanced Prostate Cancer, Test Confirms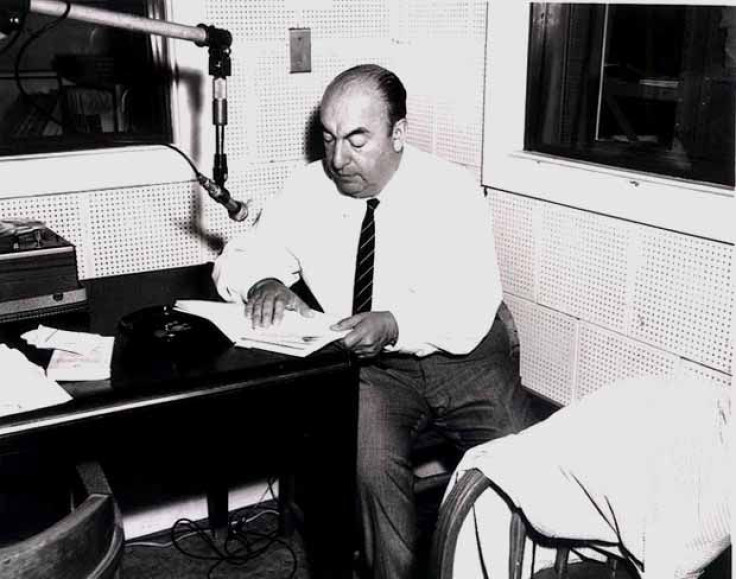 When he died in 1973, Pablo Neruda's family maintained that he died of prostate cancer, as did public reports. An early forensic test may confirm that the famed Chilean poet did pass away due to complications with advanced prostate cancer.
This is a significant development as Neruda's remains were exhumed last month (40 years after his death in 1973) to investigate allegations that he was poisoned by Gen. Augusto Pinochet's henchmen. Neruda was a noted member of the Chilean Communist Party and a supporter of President Salvador Allende, who was ousted in a bloody coup when Gen. Pinochet came to power. Neruda's allegiance to Allende lead to broad speculation about his death.
Forensic experts still have not declared an official cause of death. The head of Chile's Medical Legal Service, Dr. Patricio Bustos, said that Neruda's cancer had spread to his hip and the base of his spine, but warned that the early forensic test is the first of many.
Published by Medicaldaily.com