China Drug Approval Backlog Jumped By A Third Last Year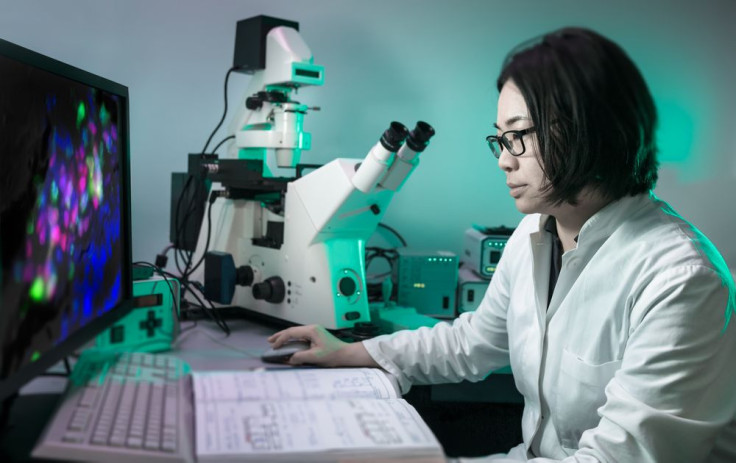 SHANGHAI (Reuters) - China had more than 18,500 drugs waiting for approval at the end of 2014, up by a third from a year before, the official Center for Drug Evaluation said on Friday, reflecting industry concern that it is getting harder to get medicines approved in the China market.
Drug company executives say China has toughened the approval process, with companies forced to go through six to eight-year wait times in the world's second biggest pharmaceutical market, where spending is set to hit as much as $185 billion by 2018, according to IMS Health.
China's fast-growing healthcare market is a magnet for drugmakers, medical device firms and hospital operators, with a broader healthcare bill set to hit $1 trillion by 2020. However, the sector is riddled with issues from rampant bribery to huge divides between urban and rural care.
China's drug trial center received 8,868 drug applications in 2014, up from 7,610 the year before, according to the annual report Center for Drug Evaluation, overseen by the country's food and drug regulator, and released on Friday.
The organization said it had increased the number of reviews it completed last year, but it was outflanked by an increase in new drugs to review.
"This has further increased the backlog of pending tasks," it said.
China's healthcare sector has been en vogue of late with investors and dealmakers. Deals in the sector doubled to $18.5 billion last year, Thomson Reuters data showed, with the speed of growth accelerating even further at the start of this year.
(Reporting by SHANGHAI newsroom; Writing by Adam Jourdan; Editing by Robert Birsel)
Published by Medicaldaily.com