China Expired Meat Scandal Spreads To McDonald's, Burger King, And Starbucks: Is Your Fast Food Safe?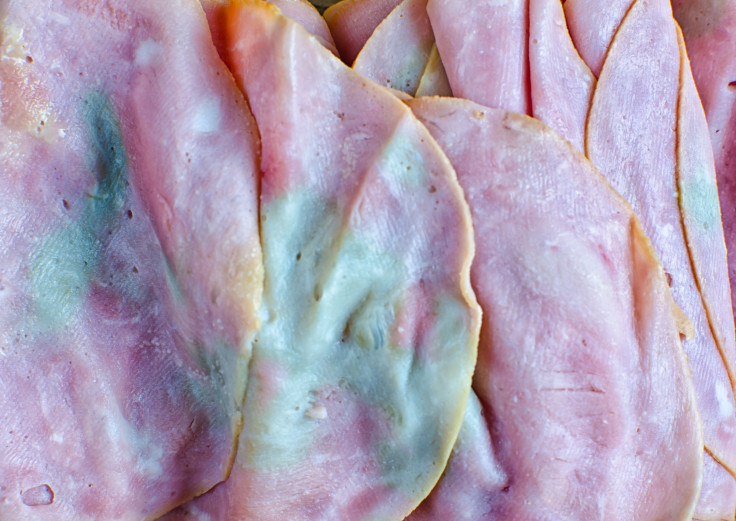 China has certainly had its share of food scares. There was the scandal over contaminated baby formula, soy sauce made from human hair, and pesticide-covered vegetables, among a slew of others over the years.
Now, a suspect meat supplier in China, which has provided food products to the likes of Mcdonald's, Burger King, and Papa John's, has been identified as the source of expired meat that has reached restaurants in both China and Japan.
Husi Food, the Shanghai-based company in question — which is a subsidiary of U.S.-based OSI Group — reportedly provided major fast food restaurants with bad meat and was deceptive about it. "We do feel we were a bit deceived relative to one of these plants," McDonald's CEO Don Thompson told USA Today. He continued: "If those things are confirmed at a higher level, we will deal with that effectively, swiftly and appropriately."
According to Dragon TV, a Shanghai broadcaster, Husi allegedly took expired chicken and beef, repackaged them, and placed new expiration dates on them — then sold them to McDonald's, Pizza Hut, and KFC. Investigators have found that workers at Husi used this rotten meat between June 18 to 30 and repackaged over 5,108 boxes of it.
Husi's food-processing plant in Shanghai was closed by the China Food and Drug Administration, and the facilities will be under inspection throughout central, eastern, and southern China. In addition, the affected restaurants have taken precautionary steps to prevent any sicknesses from the bad meat: Starbucks outlets throughout China have removed the Chicken Apple Panini, which might have contained expired meat, and Burger King China also suspended any products that might have been contaminated. Japan's McDonald's has removed McNuggets from over 1,300 outlets.
Husi Food claims that the incident is an "isolated event," however. In a statement, the company said it was "appalled by the report" and that it would cooperate with the investigation and make the results public. "Our company management believes this to be an isolated event, but takes full responsibility for the situation and will take appropriate actions swiftly and comprehensively," the company stated.
On Wednesday, Chinese police detained five people who were associated with the meat expiration scandal at the company, including the responsible officer and quality-control manager of Husi Food.
The CEO's of affected fast food restaurants have noted that it's important to regulate their supply chains more strictly. "McDonald's and Yum Brands in China should announce permanent food-safety procedures where all of their ingredients go through quality-control testing to assure the public of safety," Steven Addis, CEO of Addis, told USA Today.
Published by Medicaldaily.com