China Has Nearly Universal Health Insurance Coverage, Reimbursement an Issue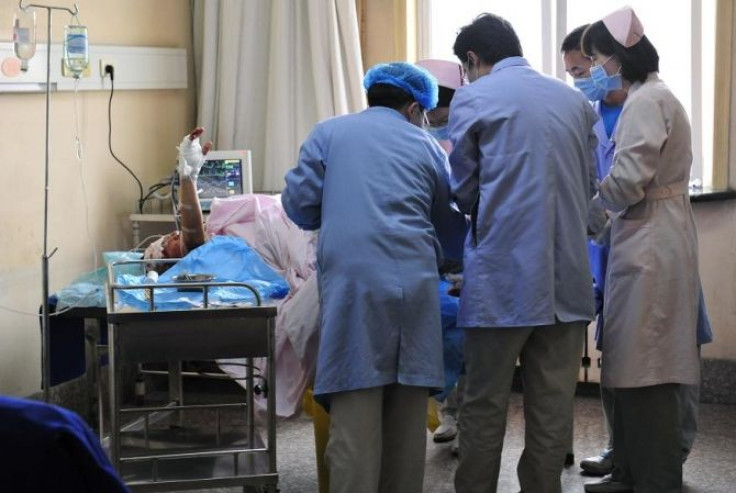 According to statistics from China's official state media that are published by the British Medical Journal, reforms of the country's health sector have resulted in near universal coverage.
The three year reform process that began in 2009 has resulted in 89 percent of urban residents and 97 percent of rural residents under coverage by one of China's three medical insurance schemes.
It's a huge jump from the reported figures in 2003, when just 55 percent of urban residents and 21 percent of rural residents were covered.
The BMJ report notes that reimbursement is still just 30-50 percent, meaning many Chinese patients avoid the hospital even if they are insured because they can't afford 50-70 percent of the bill.
The country is also dealing with an ongoing debate over a 15 percent surcharge on prescription drugs – something public hospitals use to stay afloat given a lack of government funding. The surcharge, which has resulted in widespread irrational prescribing, will be barred beginning in 2015.
Published by Medicaldaily.com