The Cause of Lung Cancer in China is Shifting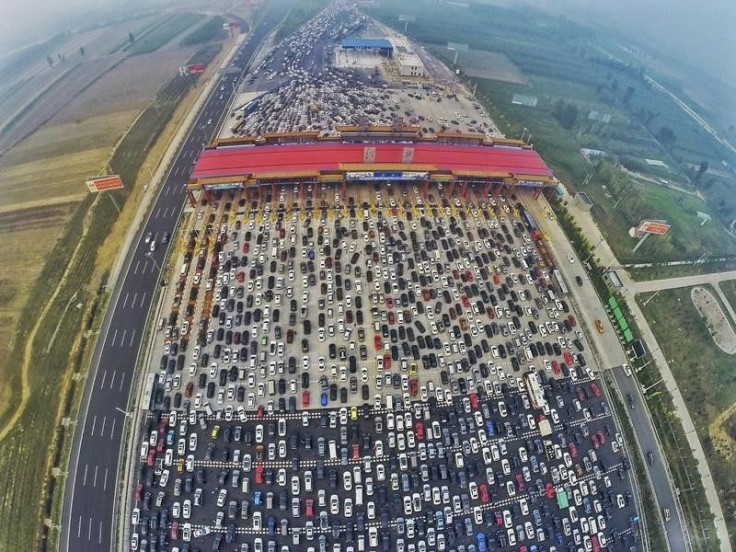 China has experienced an alarming increase in lung cancer deaths of both men and women over the past three decades, an increase attributed not only to smoking but to air pollution.
In 1990, about 760,000 men died worldwide from lung cancer; 164,448 of them died in China. By 2017, the annual worldwide number had grown to 1.3 million, with Chinese men accounting for one-third of those deaths, or 477,246. These figures were published in the journal Cancer in July.
Meanwhile, in 1990, 272,811 women died of lung cancer globally, of which 76,028 were Chinese. By 2017, this number grew to 596,287 women, including 215,143 Chinese women.
What is behind the increased number of lung cancer deaths in China? Smoking certainly is one factor to blame. But another cause is ambient particulate matter pollution, known as PM2.5. These tiny, inhalable particles come from smoke, dust, soot and fly ash, which are released from vehicles, factories, construction sites and the burning of fossil fuel.
Globally, outdoor air pollution kills 4.2 million people every year, according to the World Health Organization (WHO).
In September, Lancet Planetary Health published a report detailing how air pollution affected the health of Chinese citizens over that 27-year period. The collaborative study by researchers in America and China found that exposure to pollution particles less than 2.5 micrometers in diameter led to 851,660 deaths in 2017. Of which, 271,089 deaths caused by heart disease, lung cancer, diabetes and strokes were attributable to household air pollution from solid fuels that same year.
However, indoor air pollution has come down in one aspect, mainly because the Chinese government started banning the use of coal for personal use, particularly household cooking that releases particulate matter. According to the report, households using solid fuels went down from 61% in 2005 to 32% in 2017.
The Particulate Problem
Other researchers have had similar results. Last year, the University of Hong Kong examined the effect of these tiny pollution particles on the annual rate of lung cancer in men alone. Conducted from 2006 to 2014 in 295 Chinese districts, the study found that those in urban areas were more at risk than those in rural China. Men living in poor, urban localities with lower levels of education showed a higher rate of lung cancer. The men were primarily employed as manufacturing and construction workers, where they were directly exposed to pollutants, the research said.
Another source of this particulate matter is transportation. In 2017, transportation contributed to 45% of the total air pollution in Beijing, Reuters reported. China is still the world's largest coal producer and consumer, according to Mining Technology, as well as the world's largest importer of coal. A primary reason for all this coal: 70% of the electricity generated in China comes from coal.
Tobacco and Lung Cancer
When weighed against tobacco consumption, air pollution is only slightly more of a concern in China. The WHO estimates that China has 300 million smokers, and produces and consumes one-third of the globe's tobacco.
In 2006, China adopted the WHO guidelines to reduce smoking. While laws ban smoking in indoor public places and the advertising of tobacco products, cigarette makers do not have to disclose the ingredients they use. Of the 1.4 billion people in China, 316 million are smokers.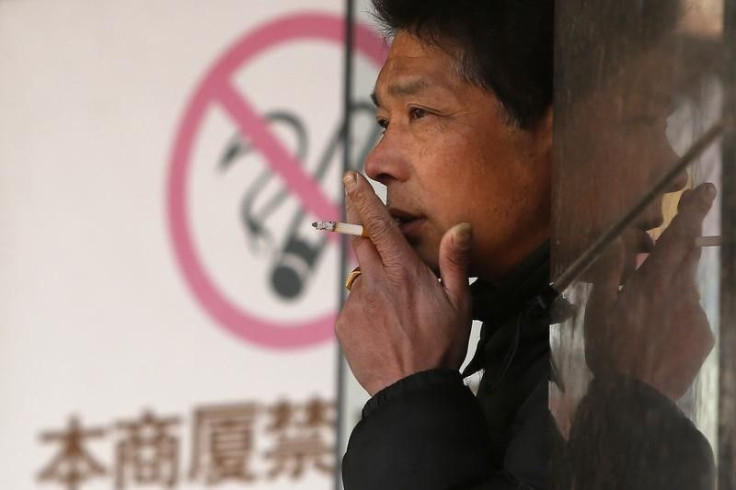 What Lies Ahead
Things have changed a bit since the pandemic began. With industrial activity down and travel bans imposed, greenhouse gas emissions are projected to decrease by 6% this year worldwide. In China, particularly, average tiny particulate levels (PM2.5) fell by 10.8% from January to July 2020. China's Ministry of Ecology and Environment said average PM2.5 readings were at 33 micrograms per cubic metre over that period, Reuters reported in August.
Still, more effort will be needed to reach the United Nations Sustainable Development Goals' agenda of 45% reduction in emissions by 2030.
Between 1990 and 2017, China moved toward decreasing emissions, realizing a 9% reduction in these levels, according to a Lancet Public Health analysis. Between 2013 and 2017, China reduced emissions across industries by 33% in 74 Chinese cities and reduced the percentage of deaths by 6.8%, said a 2020 study of China's main air pollution control policy.
The country still has a long way to go to significantly reduce deaths from particulate pollution, as most of its people (81%) live in areas with unhealthy particulate levels, according to WHO's air quality guidelines.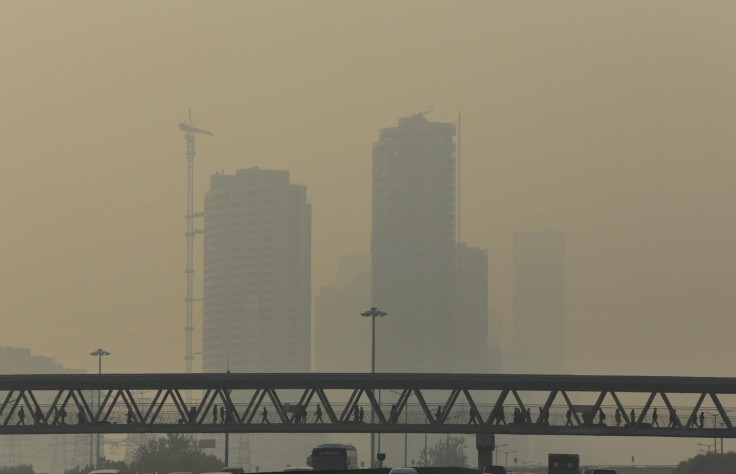 Seema Prasad is a freelance health reporter based in Bengaluru, India. She tweets @SeemaPrasad_me
Published by Medicaldaily.com