Chinese Government Investigates Sanofi For Bribery, Following GlaxoSmithKline Scandal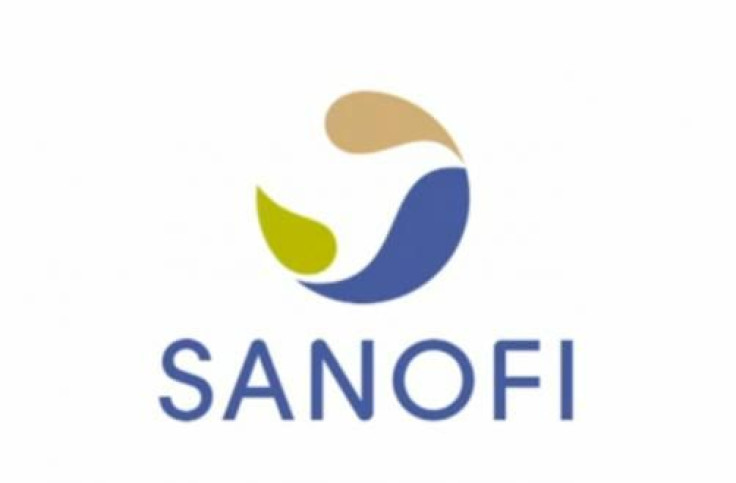 Weeks after the Chinese government had arrested various high-profile executives from GlaxoSmithKline's (GSK) Chinese subsidiary over bribery charges, Sanofi — the French pharmaceutical giant — is being investigated for the same charges. The previous case involving GlaxoSmithKline focused on bribery, including the use of travel agents to launder money and pay doctors for prescribing GSK drugs over others in the exploding Chinese pharmaceutical market.
The current investigation into allegations that Sanofi had bribed Chinese doctors into using its medications is currently underway, according to the Chinese news agency Xinhua. Five-hundred Chinese doctors were allegedly bribed with around 1.7 million yuan ($277,600) to use Sanofi's products. By comparison, GSK was accused of 3 billion yuan ($489 million) in bribes.
The whistleblower said that Sanofi paid doctors 80 yuan ($13) each time a patient bought its products. The largest payment seen given to doctors was 11,200 yuan ($1,829).
An anonymous source blew the whistle on Sanofi, speaking with the Guangzhou-based 21st Century Business Herald last Thursday and revealing details. The Chinese government set up a task force immediately in Beijing. The illegal money transfers were covered up by Sanofi, calling them "research grants." These transfers were given to doctors in 79 hospitals in Beijing, Shanghai, Guangzhou, and Hangzhou in late 2007.
Sanofi has responded, saying that it takes the allegations "very seriously" and will perform appropriate investigations on its end. It also mentioned that because the events took place in 2007, it cannot comment on the validity of the accusations until it performs its own internal audit. The company has said that it will cooperate completely with Chinese authorities in their investigation.
With a large and growing middle class gaining health insurance, large multinational biotechnology and pharmaceutical companies are vying for the money of a burgeoning country. With a rise in western diseases — such as diabetes, high cholesterol, and high blood pressure — companies are swarming to get their drugs bought by the few hundred million people in the middle class in China.
Published by Medicaldaily.com