Chinese Herb Shows Promise As Rheumatoid Arthritis Treatment; Could Be Cheaper Than Methotrexate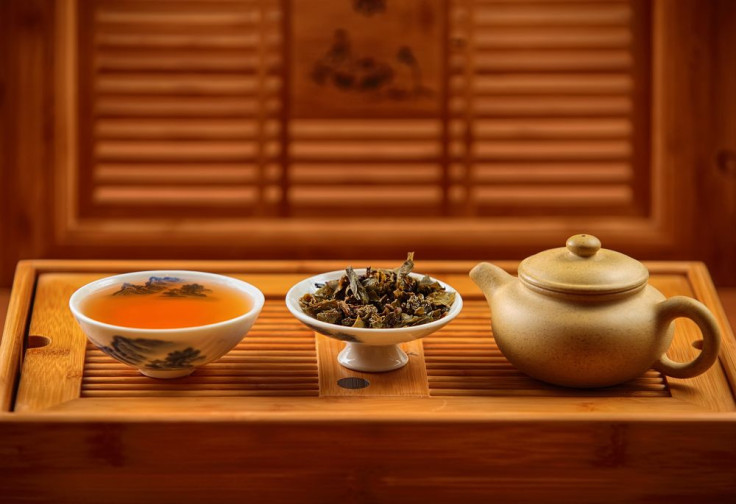 Rheumatoid arthritis (RA) — not to be confused with osteoarthritis — affects an estimated 1.5 million people in the U.S. As an autoimmune disorder, it develops when the immune system starts attacking the body's own tissue, affecting people at any age (but most frequently in middle age and up) with joint inflammation and pain, among many other symptoms, that often come and go in so-called flares. While there are currently drugs to treat the disease, including methotrexate, they sometimes don't work. Now, a new study finds that a Chinese herbal remedy may be able to treat people with RA more effectively.
Originating in ancient China, traditional Chinese medicine has been implemented in many parts of the world for thousands of years. It includes various practices of well-being, including acupuncture, tai chi, qi gong, and the use of Chinese herbs for treating disease. Many Chinese "herbs" aren't actually herbs either, and sometimes include minerals or animal products that are formulated into teas, capsules, liquid extracts, and powders.
"Tripterygium wilfordii Hook F (TwHF) is used in traditional Chinese medicine for the treatment of joint pain, fever, chills, oedema, and local inflammation," the researchers wrote. It's sometimes called the Thunder God Vine and is recognized for its anti-inflammatory properties, as well as the ability to suppress the immune system and possibly fight cancer. Its ability to remedy these ailments, according to researchers of the new study, come from its chloroform-methanol extract and compounds — some of over 300 — derived from it, known as diterpenoids.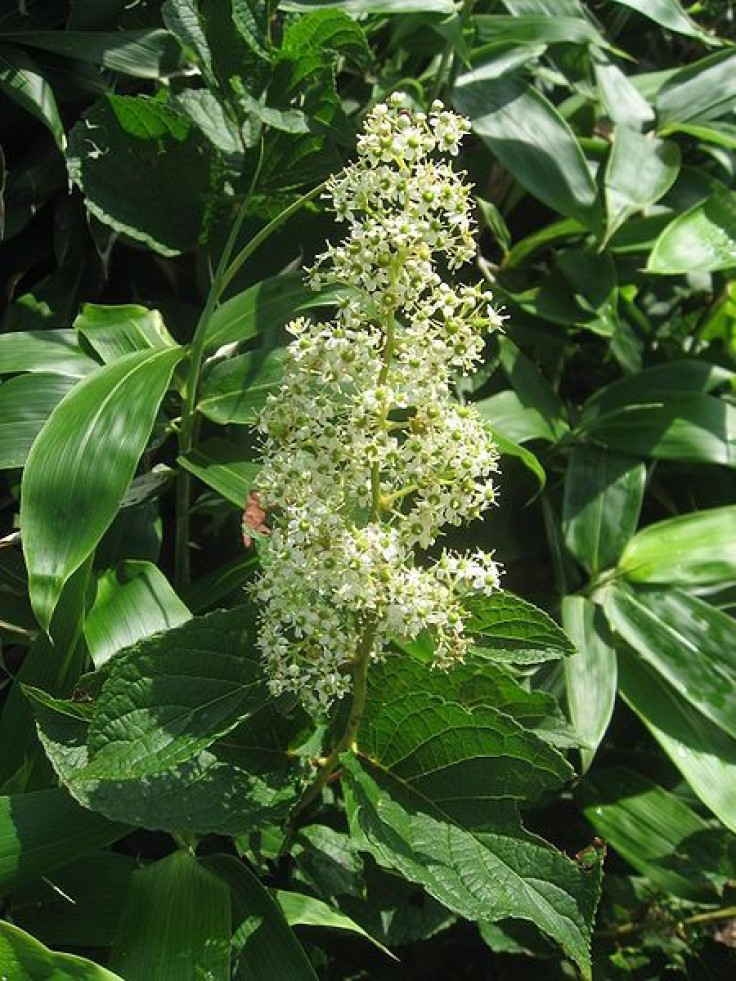 Looking to see just how effective this ancient remedy is, the researchers split a group of 207 patients with RA into three groups. Some took the RA medication methotrexate (12.5 milligrams once a week), while another group took 20 milligrams of TwHF three times a day, and the last group took a combination of both. The treatment period lasted 24 weeks — 84 percent of participants got to the end.
Of these participants, the researchers found that 46.5 percent of patients treated with methotrexate reached ACR 50, a level of response defined by the American College of Rheumatology indicating that symptoms were relieved by 50 percent. By comparison, 55 percent of patients who took the TwHF supplements, and 77 percent of patients who took both reached ACR 50.
The results are promising because all groups of patients showed similar patterns of symptom reduction. Meanwhile, those who took TwHF were more likely than the others to experience irregular periods — a known side effect — so the researchers said it would be best for postmenopausal women and those who are no longer interested in having children to take it. Furthermore, they said that 12.5 milligrams of methotrexate was lower than some doses given to RA patients in the U.S., and that it was unclear, though unlikely, whether higher doses would sway the results. For patients who can't afford methotrexate, TwHF may be a more affordable option if longer term studies prove their safety and efficacy.
Published by Medicaldaily.com