Chinese Medicinal Herb Linked To Several Types Of Cancer Mutations: Are Your Dietary Supplements Safe?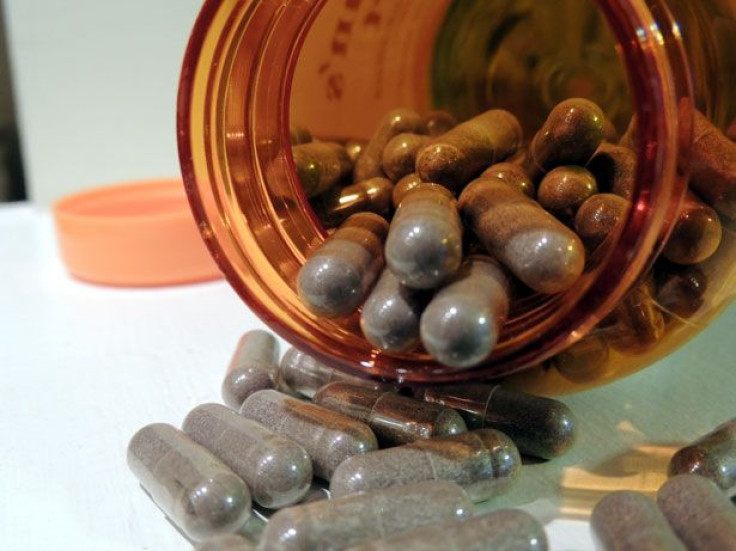 Exposure to aristolochic acid, commonly found in Chinese herbal remedies and botanical products, has been directly tied to two types of cancer in two studies published today in the journal Science Translational Medicine.
Pronounced "a-ris-to-lo-kik," the ingredient comes from a vine more commonly known as birthwort and has been used in traditional Asian medicines for thousands of years. Studies in Taiwan between 1997 and 2003 revealed that nearly one-third of the population had been prescribed remedies containing Aristolochia herbs.
Dangers from the herb first surfaced in the early 1990s, after 100 women in Belgium suffered fatal kidney damage after taking an aristolochic-based herbal supplement at a weight loss clinic.
Despite the U.S. Food and Drug Administration calling for the discontinued use of aristolochic acid in botantical products and supplements in 2001, many people still purchase these products on the Internet.
For years, scientists have suspected a genetic link between the substance and upper urinary tract cancers, and new research from Johns Hopkins University and Stony Brook University has finally proven it.
By scanning the genomes of urinary cancer patients, the researchers found that a rare alteration in their DNA codes — which the authors describe as mutational signature — was more common in 19 individuals exposed to aristolochic acid versus seven people who never used the herb.
The researchers observed about 753 of these mutations in the tumors of the toxin-exposed group, while only an average of 91 signatures was seen with non-exposed patients.
This research illustrates how genomic sequencing can be used to identify new carcinogens in cancer clusters within a particular geographic space or time period.
"Genome-wide sequencing has allowed us to tie aristolochic acid exposure directly to an individual getting cancer," said Dr. Kenneth Kinzler, a professor of oncology in the Johns Hopkins Kimmel Cancer Center's Ludwig Center for Cancer Genetics and Therapeutics. "The technology gives us the recognizable mutational signature to say with certainty that a specific toxin is responsible for causing a specific cancer."
This mutational signature was confirmed in a second study from Singapore in both upper urinary tract tumor and liver cancer from human subjects. In addition, they found that aristolochic acid could induce the mutation and abnormal cell growths that resemble the early stages of kidney cancer in mice.
"Nearly 80% of the world population relies on traditional medicines for their primary health care needs," wrote Dr. Song Ling Poon, a reaseacher at the National Cancer Centre in Sinagapore, and colleagues.
"The strikingly high mutational burden and toxicity of aristolochic acid as demonstrated in this study and another independent report [Kinzler's] highlights the importance of knowing the contents of herbal products and of greater public awareness of the fact that not all derivatives from 'natural' plants are safe."
Sources: Hoang ML, Chen CH, Sidorenko VS, et al. Mutational Signature of Aristolochic Acid Exposure as Revealed by Whole-Exome Sequencing. Science Translational Medicine. 2013.
Poon SL, Pang ST, McPherson JR. Genome-Wide Mutational Signatures of Aristolochic Acid and Its Application as a Screening Tool. Science Translational Medicine. 2013.
Published by Medicaldaily.com