Chinese Woman's Breast Impants Explode After Four Hours Of Gaming On Her Stomach; Digital Dementia To Blame?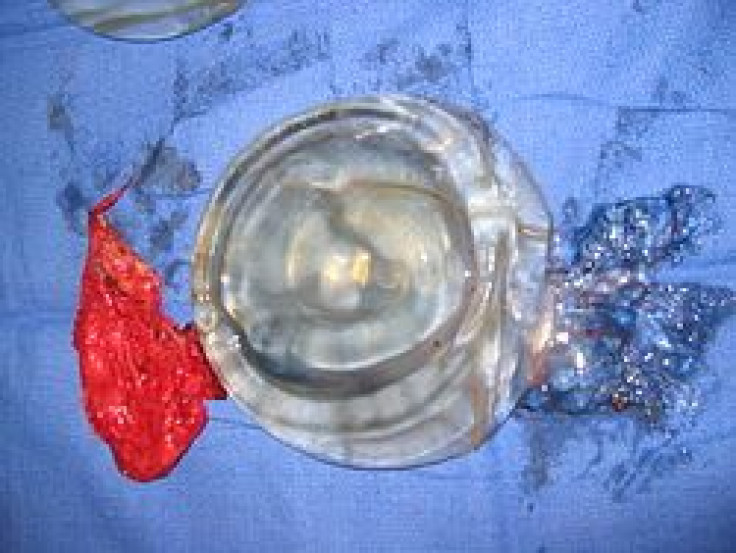 A Chinese woman felt a sudden pain in her chest after lying on her stomach for an extended period of time while playing a video game. It was only when she arrived at a Beijing area hospital that she learned her breast implant had ruptured.
Doctors at the hospital say unreliable silicone implants coupled with the woman lying on her stomach for too long led to the unfortunate circumstances, the Daily Mail reported. Luckily for the woman, doctors were able to treat her before the situation turned deadly.
In 2011, around 1,000 French women suffered ruptured breast implants due to faulty silicone material used by the company Poly Implant Prosthesis (PIP). One reported case ended with a woman's death and at least eight other women reported developing cancer.
There's no denying that the inadequacy of breast implant material played a major role in this unidentified woman's unfortunate circumstances, but does an underlying technology and internet addiction also have culpability?
Experts have recently analyzed the effects of "digital dementia," or a deterioration of cognitive abilities resulting from overuse of computers, smart phones, and the Internet in general. Researchers argue that extensive smart phone, computer, or tablet use may lead to a decline in skills such as attention, memory, organization, orientation, problem solving, reasoning, and social communication.
"Overuse of smartphones and game devices hampers the balanced development of the brain. Heavy users are likely to [over]develop the left side of their brains, leaving the right side untapped or under developed," Byun Gi-won, a doctor who runs the Balance Brain Center in southern Seoul, told Korea JoongAng Daily.
Published by Medicaldaily.com